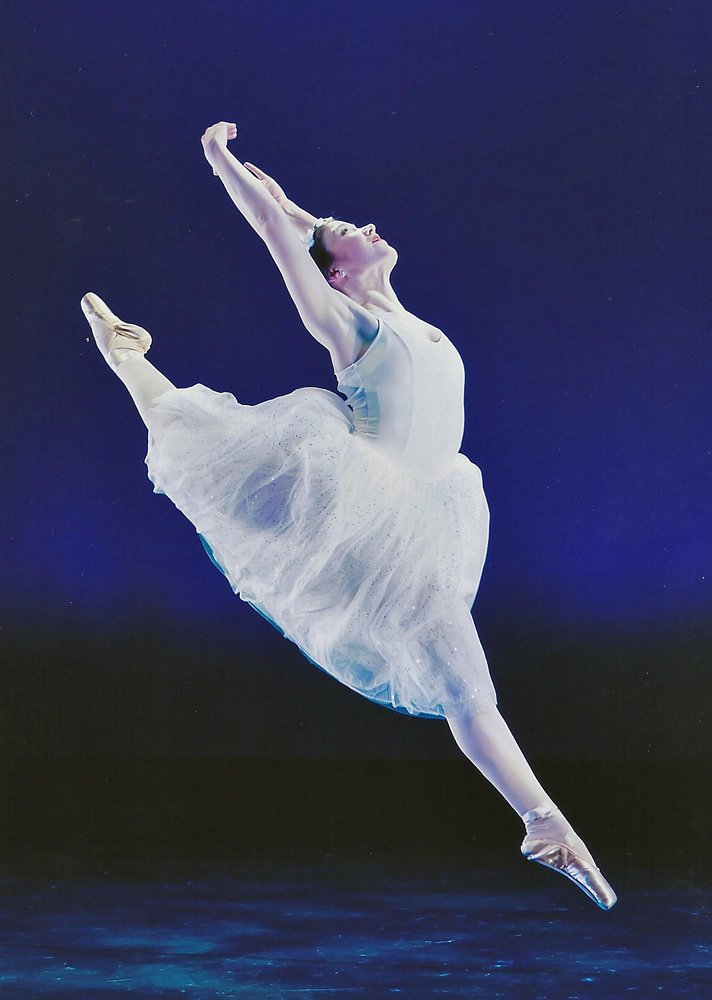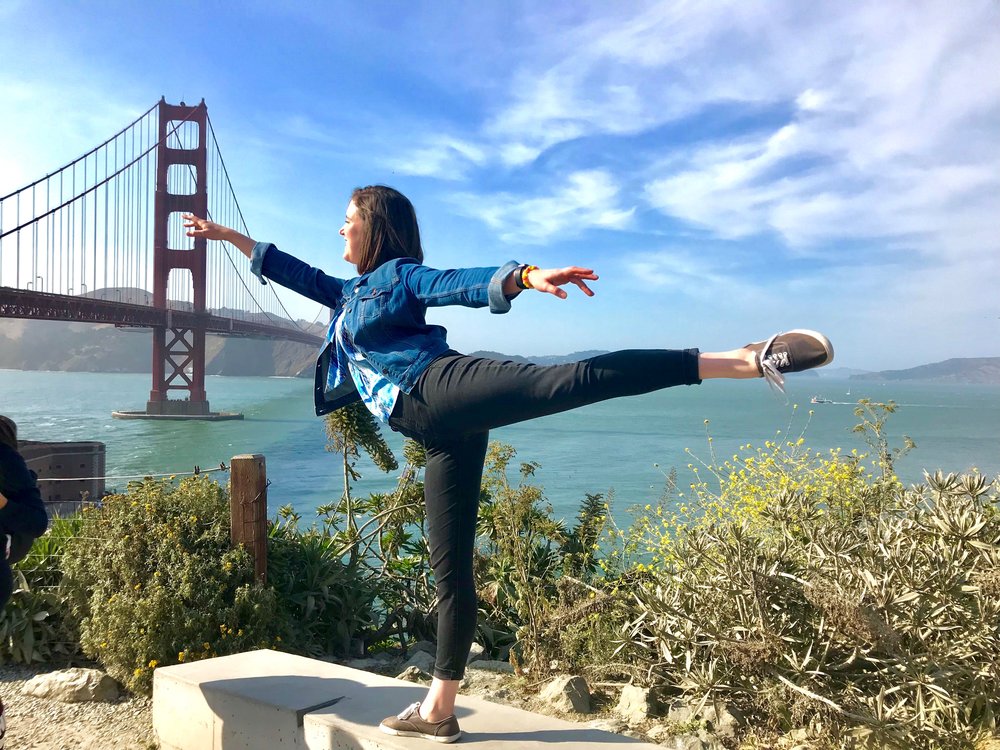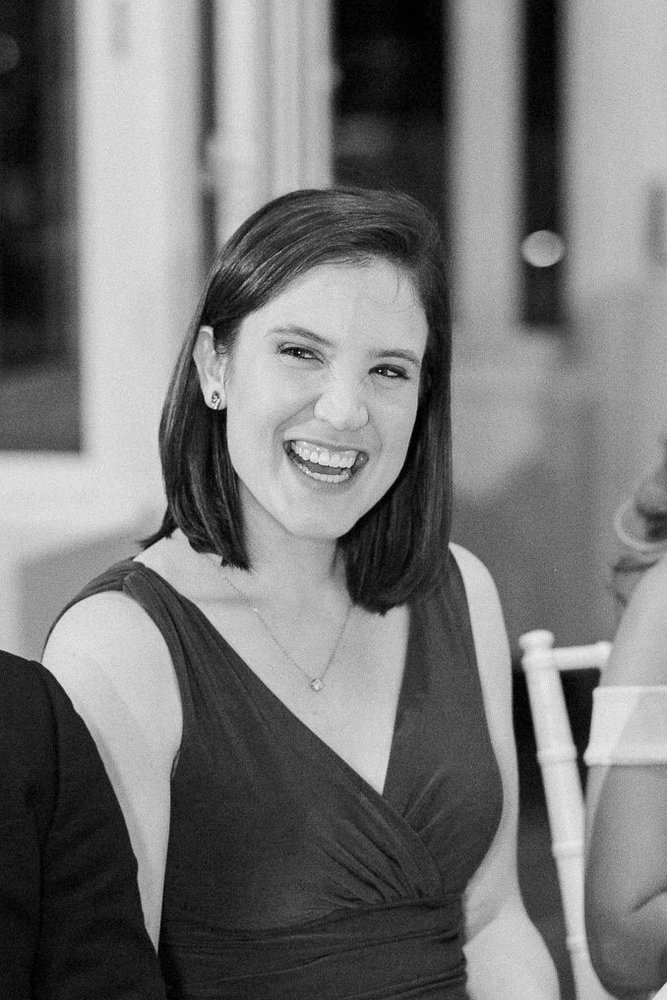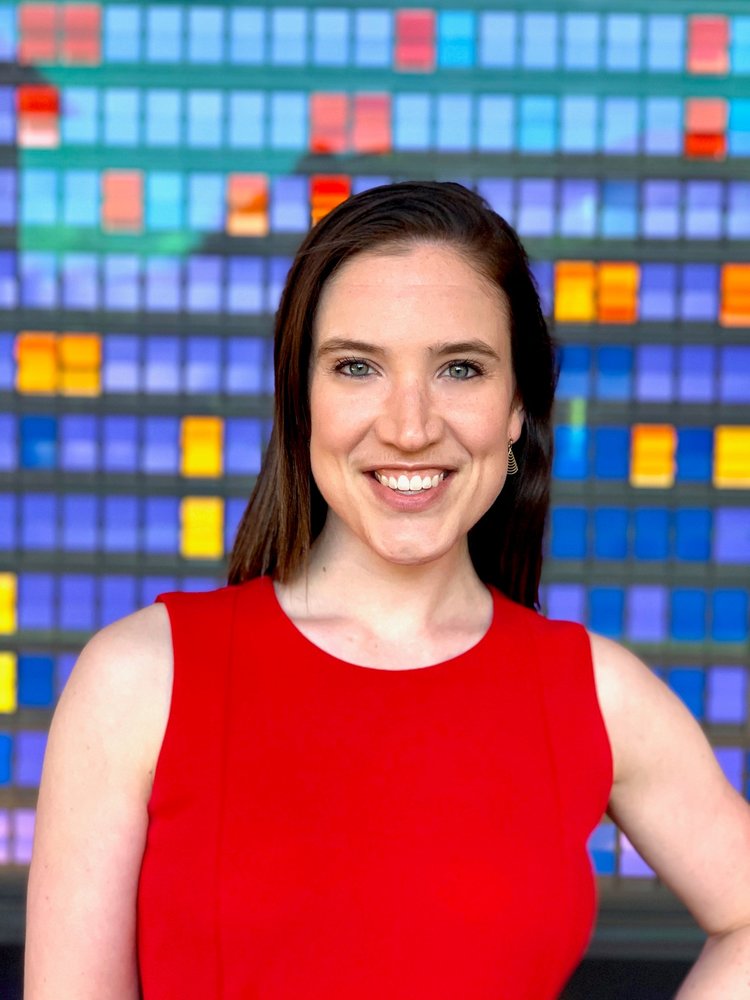 Celebration of Life Service
12:00 pm
Saturday, July 10, 2021
The Life Lutheran Church
1 Old Westbury Rd
old Westbury, New York, United States

Get Directions


Obituary of Erica M Pincus
Erica Magen Pincus
Erica Magen Pincus passed away peacefully at home on June 15, 2021, with her parents Holly Seirup Pincus and Cliff Pincus by her side. Her family and friends mourn the loss of this amazing young woman who has been described as loving, genuine, creative, and kind.
Erica graduated from Georgetown University's Edmund A. Walsh School of Foreign Service, Magna Cum Laude, with a Bachelor of Science in Foreign Services (BSFS) in 2013. In 2020, she completed a Dual degree earning a Master of Business Administration from Stanford University Graduate School of Business and a Master of Public Administration from Harvard University, John F. Kennedy School of Government, where she was selected by the Kennedy School's Center for Public Leadership to serve as a Zuckerman Fellow.
Erica was passionate about developing technology-enabled, data-driven, and user-centered solutions to society's toughest challenges. She most recently worked as a product marketing manager, and public policy advisor at the Everyday Robot Product within X, the moonshot factory (formerly known as Google X), reimagining how to design and develop technology in socially responsible ways.
.From 2015 to 2017, Erica served as a Policy Advisor and Special Assistant for the Obama White House Office of Social Innovation and Civic Participation, where she supported the development of evidence-based policy solutions to measurably advance ladders to economic opportunity, equity, and justice. Prior to that, she was a Strategy & Operations Consultant with Deloitte.
Known for her commitment to making a difference in the lives of others, her strength, kindness, and her passions for dance, travel, government, and social innovation, Erica was much cherished by her family and friends, and will be deeply missed.
There will be a Celebration to honor and remember Erica's remarkable life and legacy on Saturday, July 10, 2021, Noon, at The LIFE Lutheran Church, 1 Old Westbury Road, Old Westbury, NY 11568. It will also be live streamed at: https://www.thelifeny.org/
The family of Erica Pincus is touched by the outpouring of love and support from her friends and family. If you wish to send messages of condolence and support, please add them to the tribute wall here: https://weigandbrothers.com/tribute/past-services/index.html In lieu of flowers, a scholarship in Erica's name is being established at Georgetown University.
https://my.giving.georgetown.edu/in-memory-of-erica-m-pincus-sfs13/
Share Your Memory of
Erica