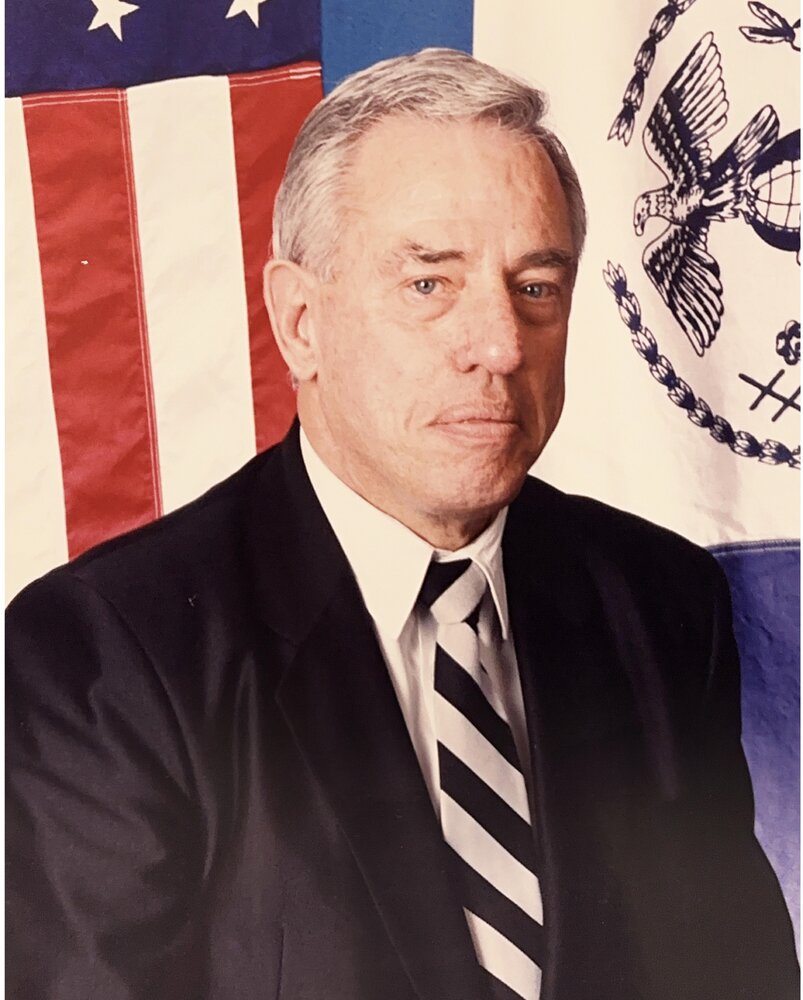 Obituary of Nat Infurna
It is with great sadness that we announce the passing of Nat Infurna (89) on May 7, 2023.
Nat was born in New York City on July 30, 1933. He served in the United States Navy during the Korean War on the aircraft carrier USS Kula Gulf. He subsequently served in the New York City Police Department, retiring as a Detective in 1977. He was a beloved lifetime member and board member of the NYPD Columbia Association for more than 65 years. Nat married the love of his life, Catherine (Betty) Infurna in 1959. He was a devoted family man who treasured his time with his wife, children, grandchildren and great grandchildren. He had a wonderful sense of humor and enjoyed lighting up a room with laughter. He was a devoted fan of the New York Yankees. He was a decades-long visitor of his favorite resort, Woodloch Pines, where the staff treated him and his family as extended family. He was a man who loved his Catholic faith and until the last year of his life, attended daily Mass. He was a longtime parishioner of the Church of St. Aidan where he also served as an usher. For many years he and his wife served as devoted Eucharistic hospital ministers. Nat is survived by his wife Catherine, his three children: Anthony (wife Linda), Thomas (wife Eleanor), and Eileen (husband Michael), as well as his seven grandchildren: Elyssa, Allesandra, Adrianna, Thomas, Patrick, Michael and Peter, and two great-grandchildren: Madison and Cooper. Nat will be greatly missed by his family and many friends for his generosity, kindness, wisdom and warm sense of humor.
In lieu of flowers please donate to St. Jude Childrens Hospital or NYPD Widows and Childrens Foudation.