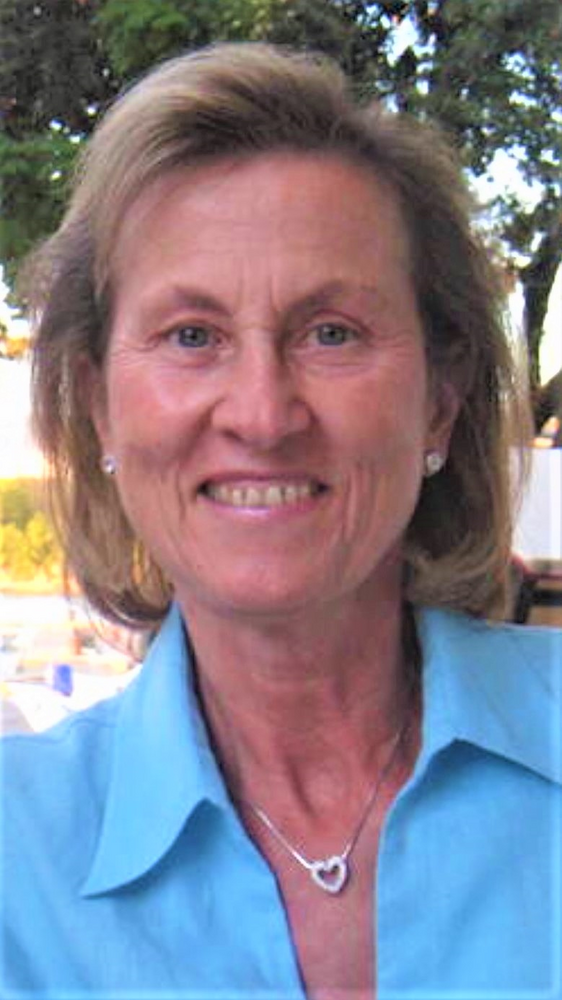 Obituary of Mary P. Zgombic
Mary Paula Zgombic of New Hyde Park passed away Thursday, April 6th at the age of 74.
She was born January 25th, 1949, to Petar and Marija Milčetić on the island of Krk in Croatia. It was there seventeen years later Mary met her would-be husband of 57 years: Peter. After a short engagement, they were married October 2nd, 1966, and emigrated together on the Queen Elizabeth to Astoria, Queens before moving to New Hyde Park, where they raised their three children: Ann, John, and Peter Jr.
As a woman who defined grace and elegance, she took great pride in her role as the matriarch of her family. She enjoyed spending her time gardening, traveling, cooking, and baking, but most enjoyed her time spent with her family, particularly her grandchildren, to whom she was known as Baba. A devout Catholic, she was also a member of the Notre Dame Parish in New Hyde Park, NY.
Her legacy lives on through her husband, Peter Zgombic Sr., her three children and their families: Ann (Edward) Catoggio, John (Cathryn) Zgombic, and Peter (Hema) Zgombic Jr., as well as her six grandchildren: Ashley and Taylor Catoggio, Ryan and Jack Zgombic, and Aston and Ameelia Zgombic.
In lieu of flowers, please consider donations in her memory to St. Jude's Childrens Hospital.
Share Your Memory of
Mary