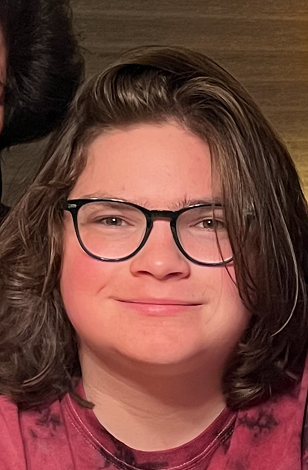 Obituary of Steven Peter DiBiasi
Please share a memory of Steven to include in a keepsake book for family and friends.

Loving son to Louise and Ralph
caring nephew to Carol
adoring grandson to Anita
smart as a whip - member of the National Honor Society
thoughtful
caring
always willing to help others - a member of the Herricks High School HICAP club
and volunteer at the Sons and Daughters of Italy, Cellini Chapter in New Hyde
Park helping at their events
outstanding sense of humor - loved to make jokes about everything
to know him, was to love and enjoy his presence
avid NHL Hockey fan of the New York Rangers
played on the Long Island Blues Hockey Team
enjoyed golf with his dad
loved to bowl with his best friend, Andrea
enjoyed learning to drive and looking forward to his driver's license and his own
car for college
collected records - all types of music and old radios and record players
built his own computer system and one for his father
talented in the field of technology
overcame his learning challenges
looked ahead to college and a career in the medical technology field
had a flair for fashion - loved his t-shirts and designer sneakers
wore his baseball caps and was letting his hair grow
very interested in government and loved to talk politics
enjoyed interacting with adults
never shied away from a good conversation
an old soul in a young man's body
left us too soon, but had an impact on everyone who knew him and will be
remembered.
In lieu of flowers, the Steven Peter DiBiasi Scholarship has been established in his memory. All donations should be forwarded to Trustee, Carol Bertolotti, 218 Collins Ave., Williston Park, NY 11596.
Share Your Memory of
Steven