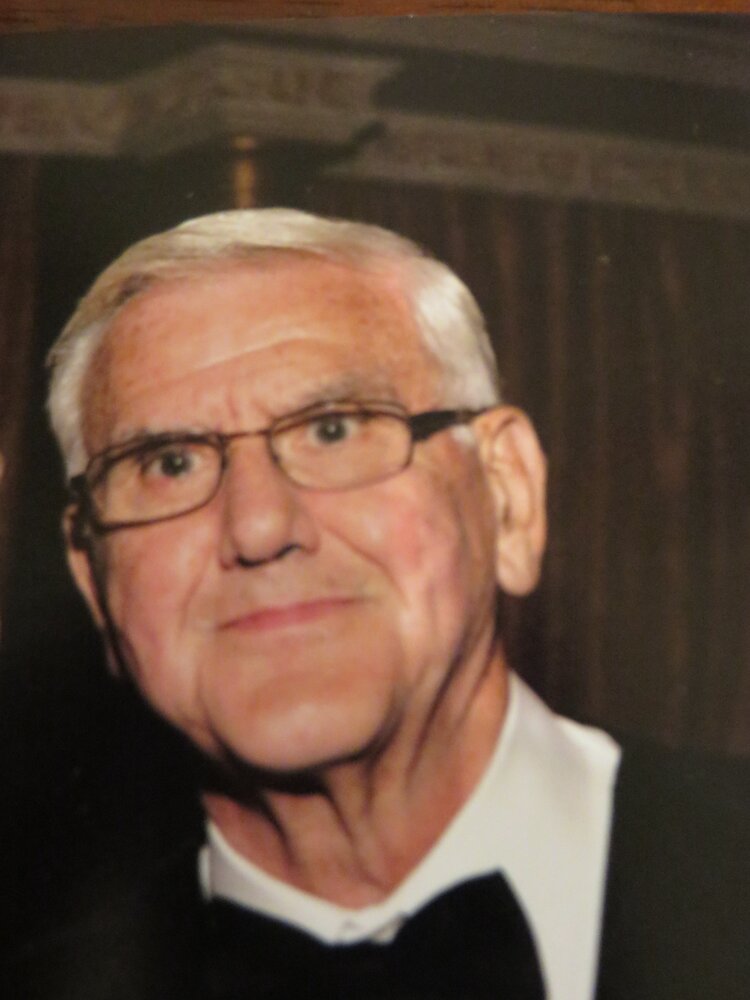 Obituary of Frank D. Keenan
Please share a memory of Frank to include in a keepsake book for family and friends.
Frank D. Keenan, also known as Francis David Keenan, was born on June 27, 1936. He served in the military from 1957 to 1959. In 1972, Frank, his wife Alice, who died in 1979, his son Kevin, and his daughter Mary Beth, who died in 2010, moved from the Bronx to their home in Williston Park. Frank and Kevin lived together in that home all of the past fifty years.
About 25 years ago, Frank retired from his job as a security officer with the rank of Lieutenant from the Federal Reserve Bank in Manhattan. A couple of years later he began working as a Sacristan at the Church of Saint Aiden in Williston Park. He continued to work there until age 79. Frank enjoyed taking long walks around his neighborhood and being friendly to everyone.
On Thanksgiving in 2019, Frank fell in his home and suffered a fractured hip. He has had a difficult cross to bear over these last three years. However, Frank always maintained a good and positive attitude, and remained a kind, considerate, thoughtful and saintly man for all of his years. It is fitting that Frank's wake will be on All Saint's Day. Frank took his last breath on this earth in Saint Francis Hospital, and now there is another Saint Francis in Heaven, but please call him Saint Frank.
Share Your Memory of
Frank