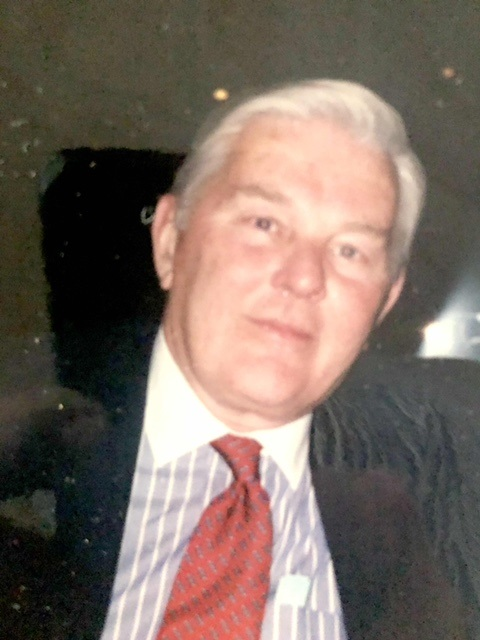 Obituary of William H. Fischer

William H. Fischer (Bill) of Williston Park passed away on Sunday, November 28, 2021 at the age of 86. He is survived by his wife of 61 years, Patricia Fischer and his beloved family. Bill was a devoted father to Nancy Troetti, Laura Murphy and Patti Buffolino and father-in-law to Rob Troetti and Larry Murphy. Bill's pride and joy were his grandchildren, Nick, Jenna, Julia and Joey.
Bill lived a life of service. He enlisted in the USMC at the age of 18 to serve his county for 3 years and later joined the NYC Police force at the age of 25. He spent the next 35 years serving the City of New York. In his retirement, Bill enjoyed spending countless hours with his grandchildren, indulging them, while also passing along his values. Bill also enjoyed traveling with his wife taking numerous cruises over the years and trips to Atlantic City whenever possible.
He was a loyal friend and caring neighbor, always willing to lend a hand to anyone who needed. He will be missed by all those who knew him.
Share Your Memory of
William