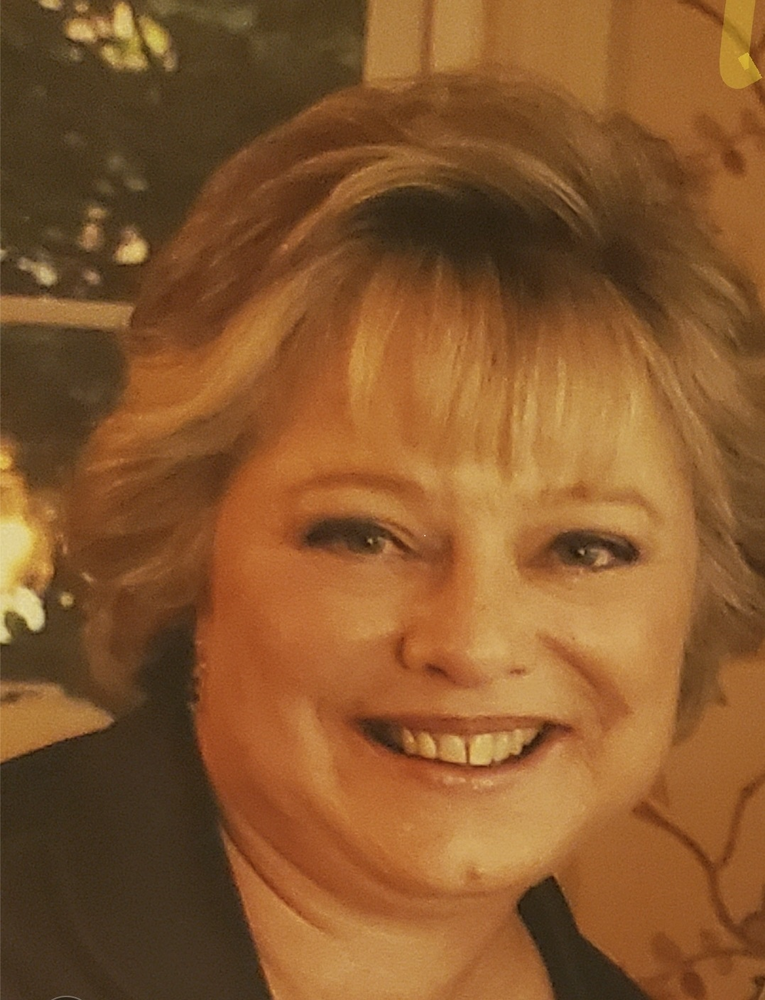 Obituary of Linda H. Funsch
Linda H. Funsch of East Williston, NY passed away at age 73 on November 11, 2021 surrounded by her loving family. Born to Ruth and Louis Werner of Mineola, NY, Linda was a dedicated wife, mother, sister and grandmother who loved her family deeply and unconditionally and who worked hard to build a beautiful life and home for them. Linda was committed to her community and to her congregation at St. John's Lutheran Church, always offering her many talents to the cause or the conversation. She will be remembered for her warm smile, welcoming embrace, calm and poignant guidance, love of books and learning, and insightful perspectives, particularly those relating to child rearing and to her Christian faith, all of which her family will miss dearly. She is survived by her adoring husband Henry R. Funsch, two loving daughters Jennifer S. Bruno and Melissa R. Kelly and their husbands Richard S. Bruno and Christopher B. Kelly, five beloved grandchildren William S. Bruno, Serena L. Kelly, Jack C. Kelly, Olivia M. Bruno, Bennett H. Kelly, her loving sister Susan A. Jafar and her cherished nieces and nephews.
Viewing hours will be Monday, November 15th from 2-4pm and 7-9pm at Weigand Bros., Inc. Funeral Home, 49 Hillside Ave., Williston Park, NY. The Funeral Service to Celebrate her life will be held at 10:00am on Tuesday, November 16th at St. John's Lutheran Church, 47 Winthrop Ave., Williston Park, NY. Burial will follow the funeral service at Nassau Knolls Cemetery, 500 Port Washington Blvd., Port Washington, NY.
In lieu of flowers donations may be made to:
St. John's Lutheran Church, 47 Winthrop St., Williston Park, NY 11596 www.stjohns-wp.org
Lutheran World Relief www.lwr.org
Share Your Memory of
Linda