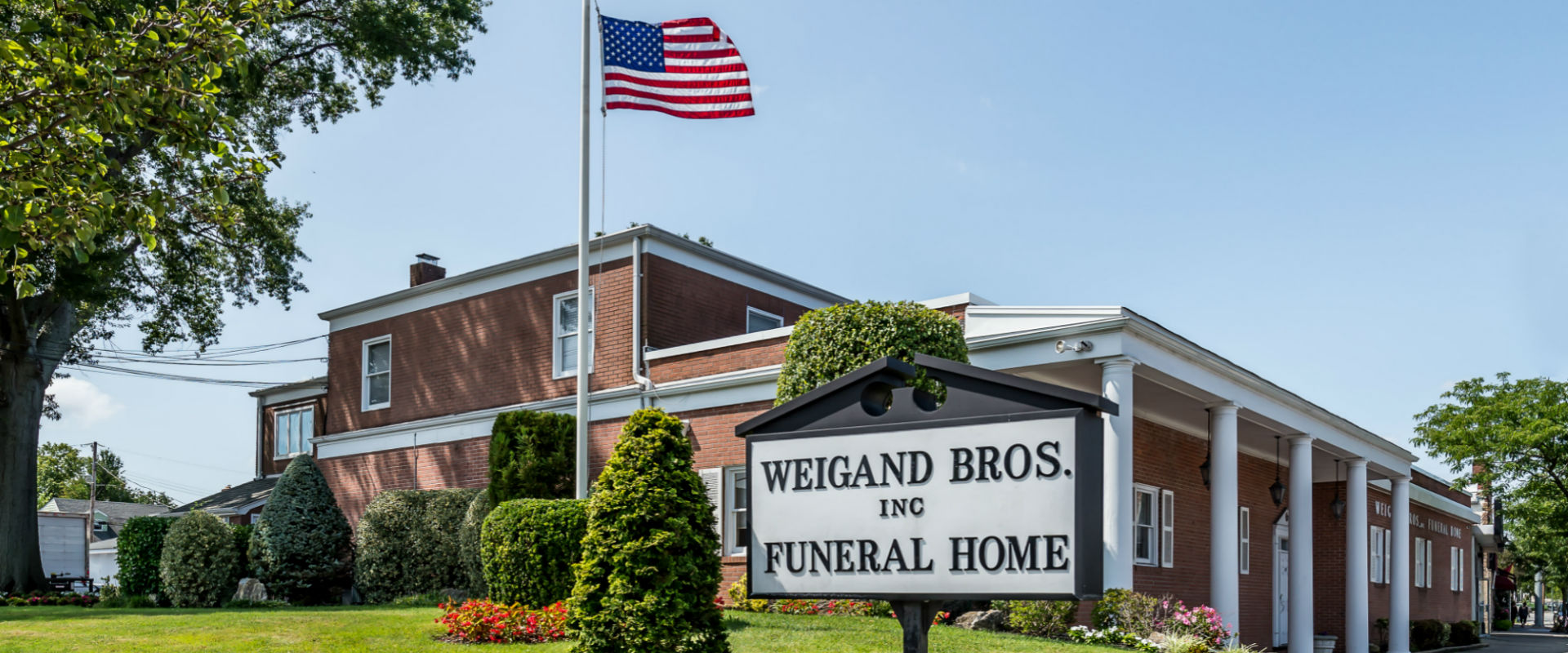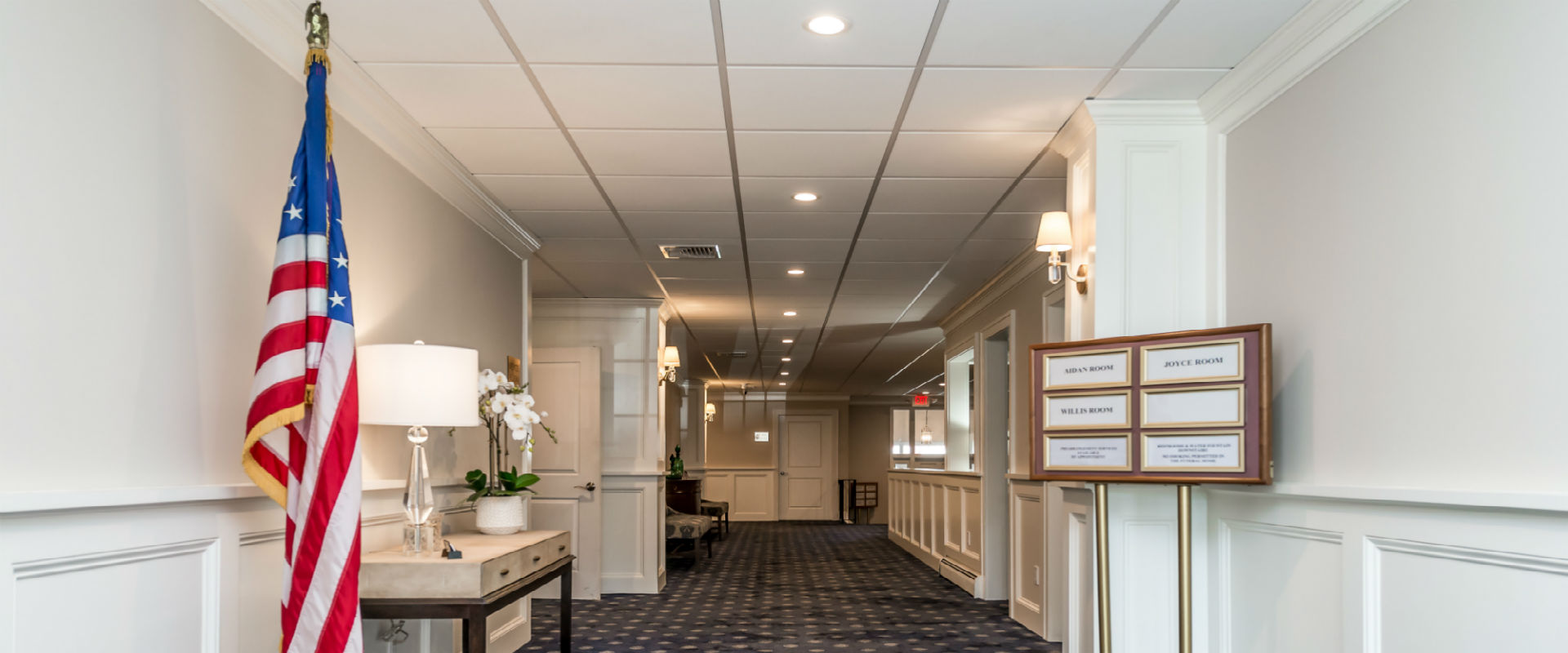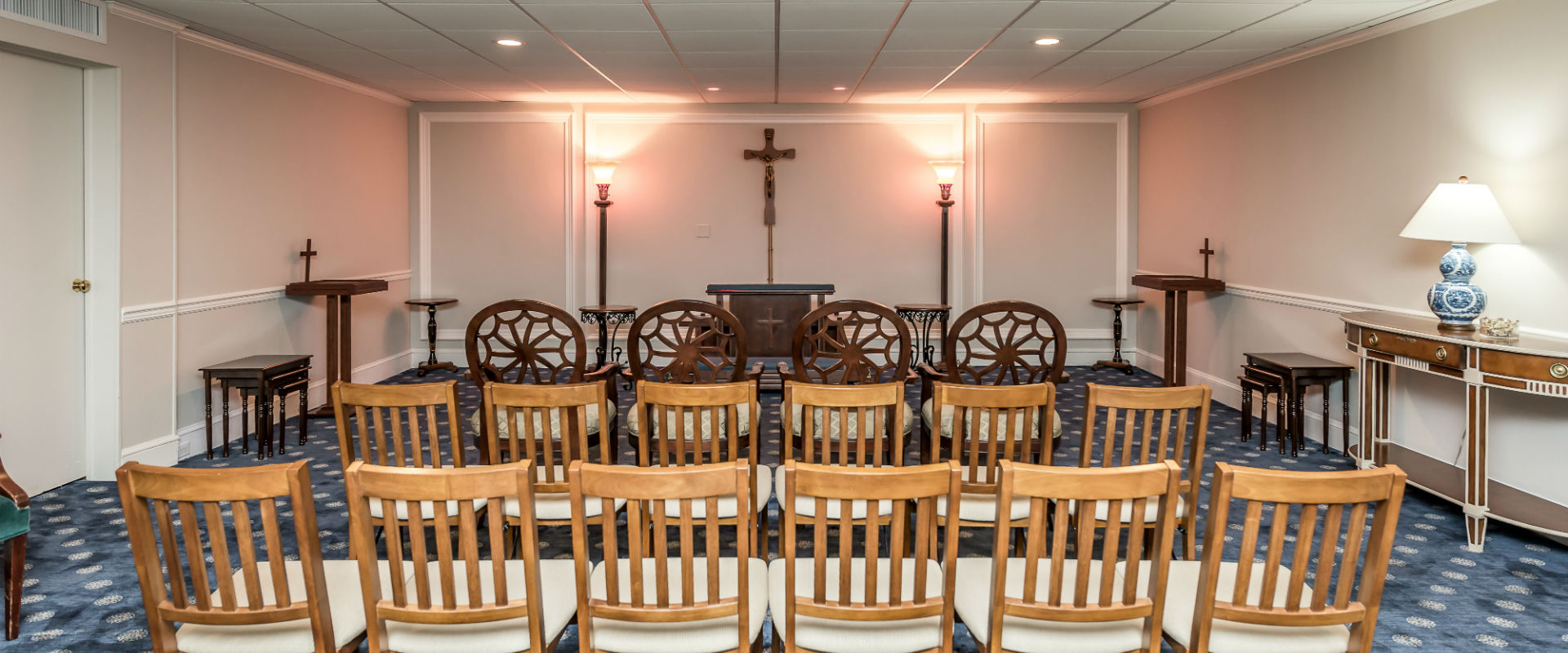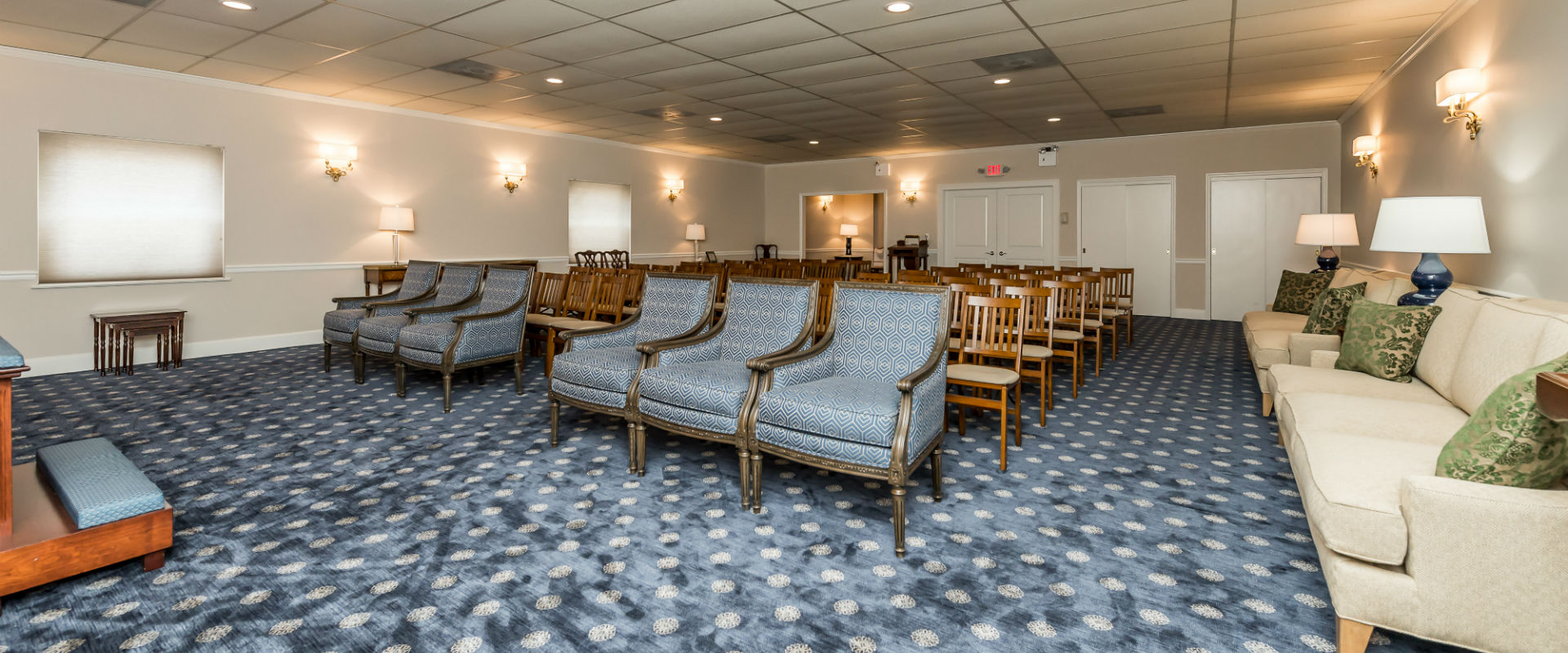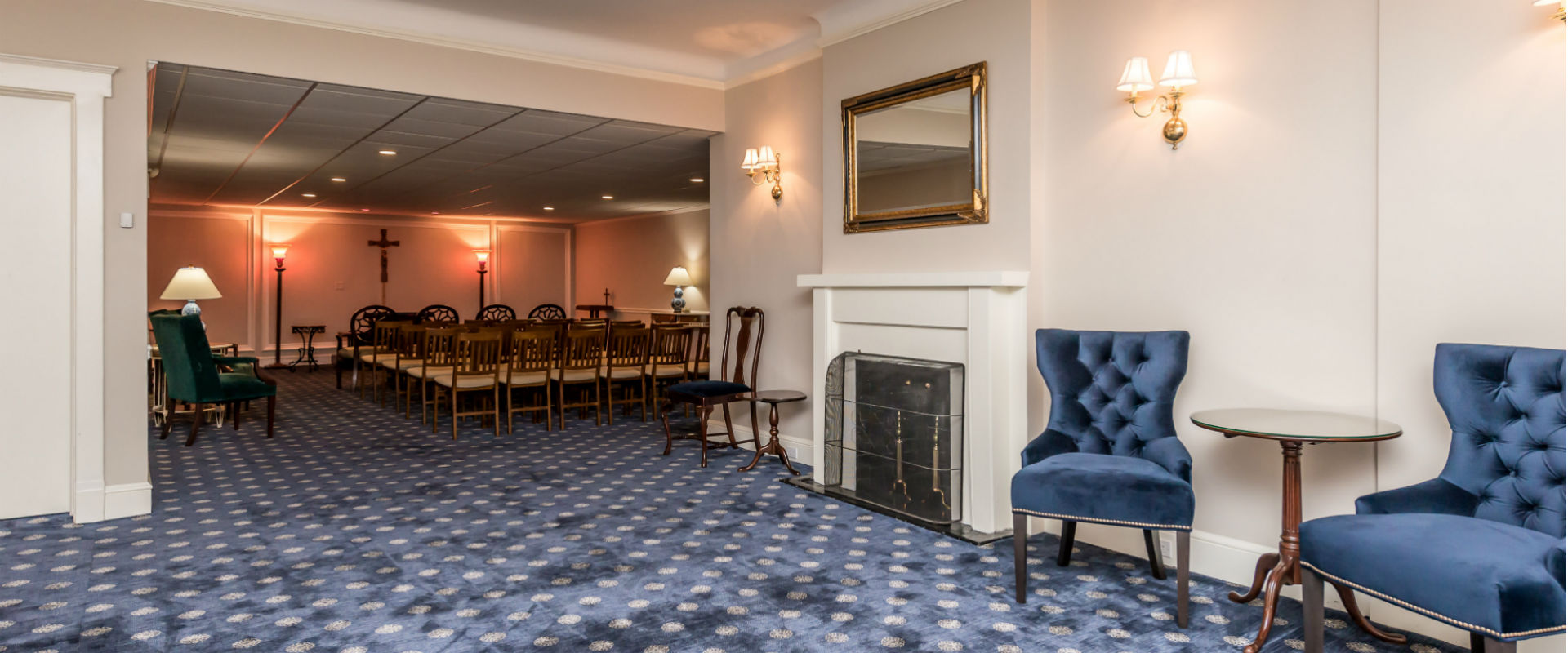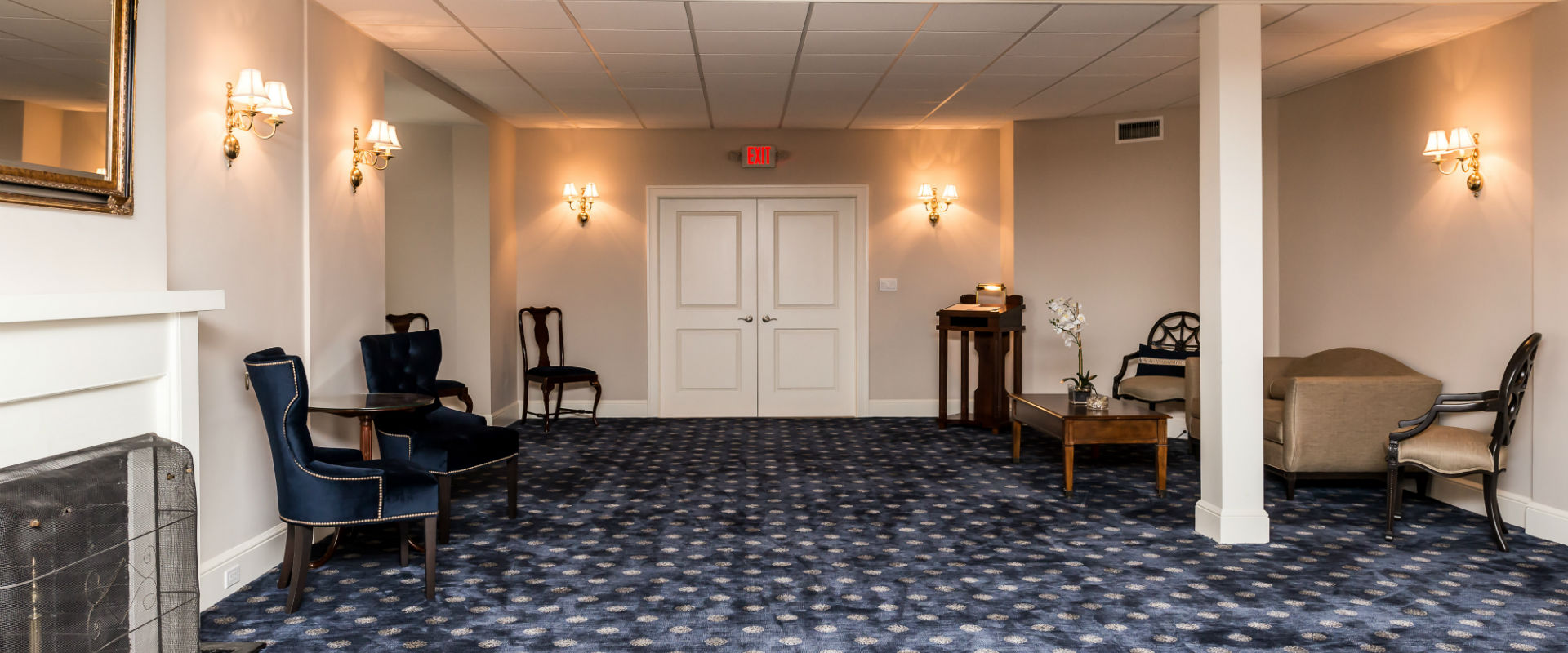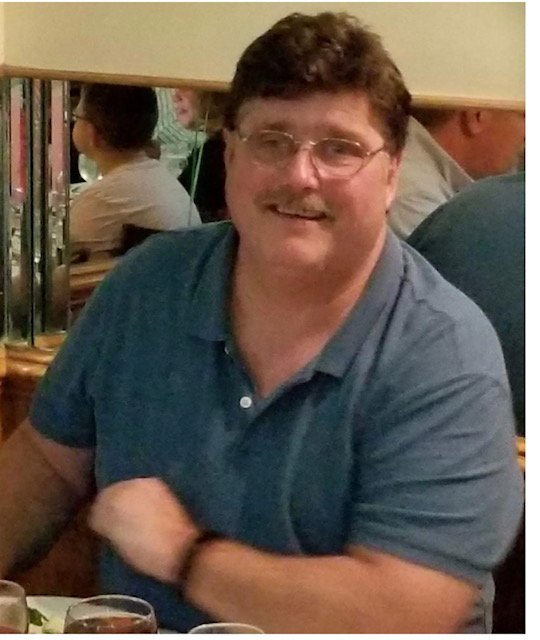 In Memory of
Thomas Vincent Munno
1957 - 2021
Obituary of Thomas Vincent Munno
It is with great sadness and a very, very, very heavy heart that we announce the passing of Thomas V. Munno (Tommy/Tom) on April 1, 2021 at the age of 63. Tom was currently residing with his family in Williston Park.
A beloved husband, father, grandfather (uncle, cousin, godfather,friend, and auto electrician),Tom was very well known with people in and out of the automotive industry, with people from his children's (then) elementary school, and within his church community. That said, Tom was the epitome of a friend: selfless, kind, compassionate, giving,funny, and undoubtedly loyal.
Tom Munno began working at the early age of sixteen and ultimately worked up until the day he passed on. Being in the automotive industry his entire life, he learned the trade, taught others,and became one of the top mechanics in the industry. Some of his greatest accomplishments in life included being Society of Fleet Supervisors, Inc. "Member of TheYear" 2012, being a Special Advisor to the Board of Education's Automotive Department of Bronx Community College, owning his own auto electrical business for over 30 years, watching his two children grow into adults, and ultimately becoming a grandfather in May of 2020, something he always dreamt of becoming.
When he wasn't working, which was a rare occurrence, he enjoyed and loved spending time with his family whether they went to baseball games, fishing, etc. Additionally, he loved skiing in Vermont with his children and taking family vacations in the summer.
Tom was the heart and soul of his family. He was the glue that held everyone together and the anchor that kept them safe and grounded. Aside from being survived by his soulmate, Karen,whom he was married to for 37 years and together with for 44 years, Tom also leaves behind his eldest child, his daughter, Jackie, his son, Chris, and his baby grandson, Nico(along with his two Golden Retrievers dogs, Sophie and Emmie).
It would go without saying that Tom lived and breathed each and every day for his family. Tom's wife, daughter, son, and (only) grandson were his entire life. Not a day went by where he wouldn't share how much pride he took in his son and daughter. Not a day went by where he didn't show pictures of his grandson to those around him. Not a day went by where he didn't confess his love to his soulmate. Not a single day went by where his family ever questioned his love for them. Tom lived and breathed each and every single day for his family.
Furthermore, his faith led him to be a man of God; therefore, his ability to work through God was unmatched and truly amazing. He would give the shirt off of his back if you needed one, he would take the food off of his plate if you were hungry, he would selflessly give of himself,always, for those around him. If you needed a friend in your corner, Tom was the person to call.A true man of God, he was the most forgiving, selfless, giving, kind, honest, loyal, hardworking,respectful, and loving man that anyone could have known. There isn't a person that Tom knew that would object to this.
After battling Covid-19 and winning the battle, he fought hard with impending health complications due to the virus. Still, he got up for work every single day and came home from work late every single night. Although his passing was not coronavirus related,his passing was even more shocking, tragic, and heartbreaking. Ultimately, Tom's death was extremely sudden.Taken from earth on Holy Thursday, he inevitably was taken home to be with the Lord.
Share Your Memory of
Thomas
Have A Question?
There are some invalid fields.
Please wait...