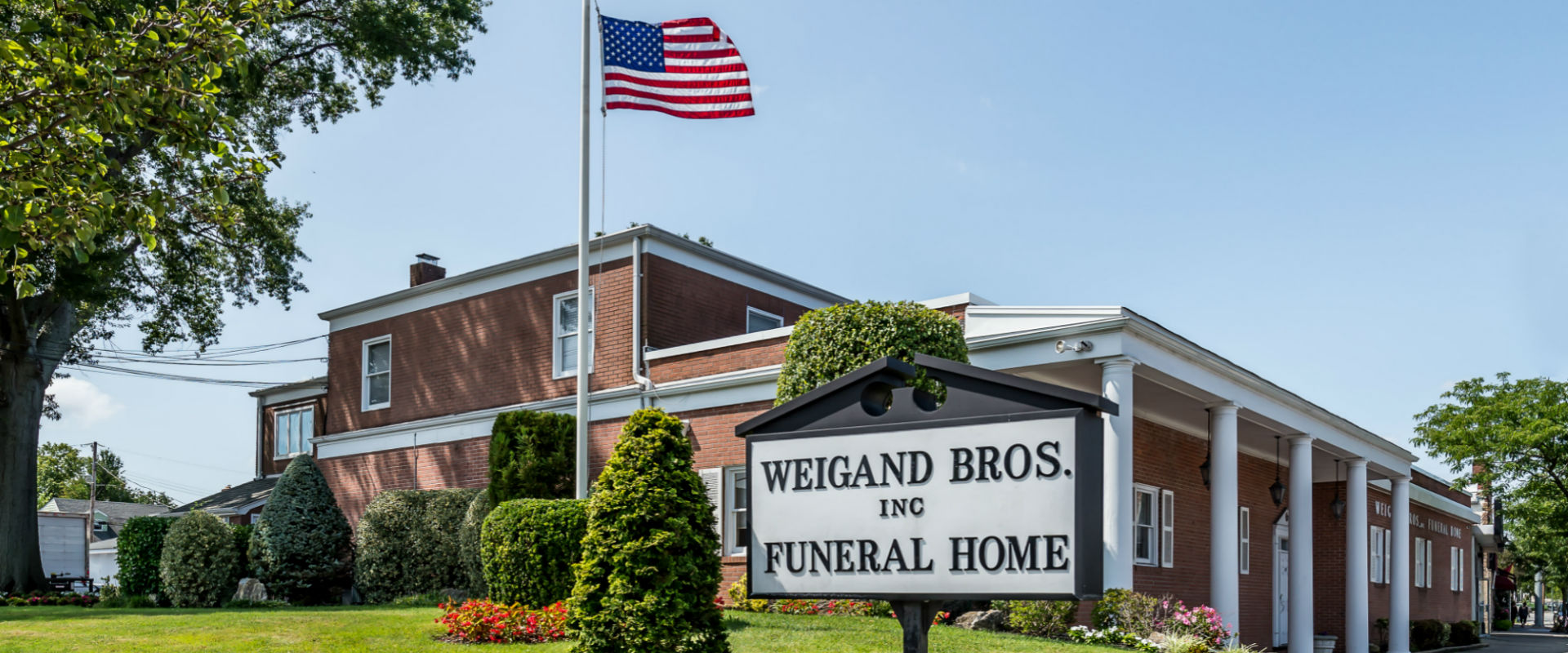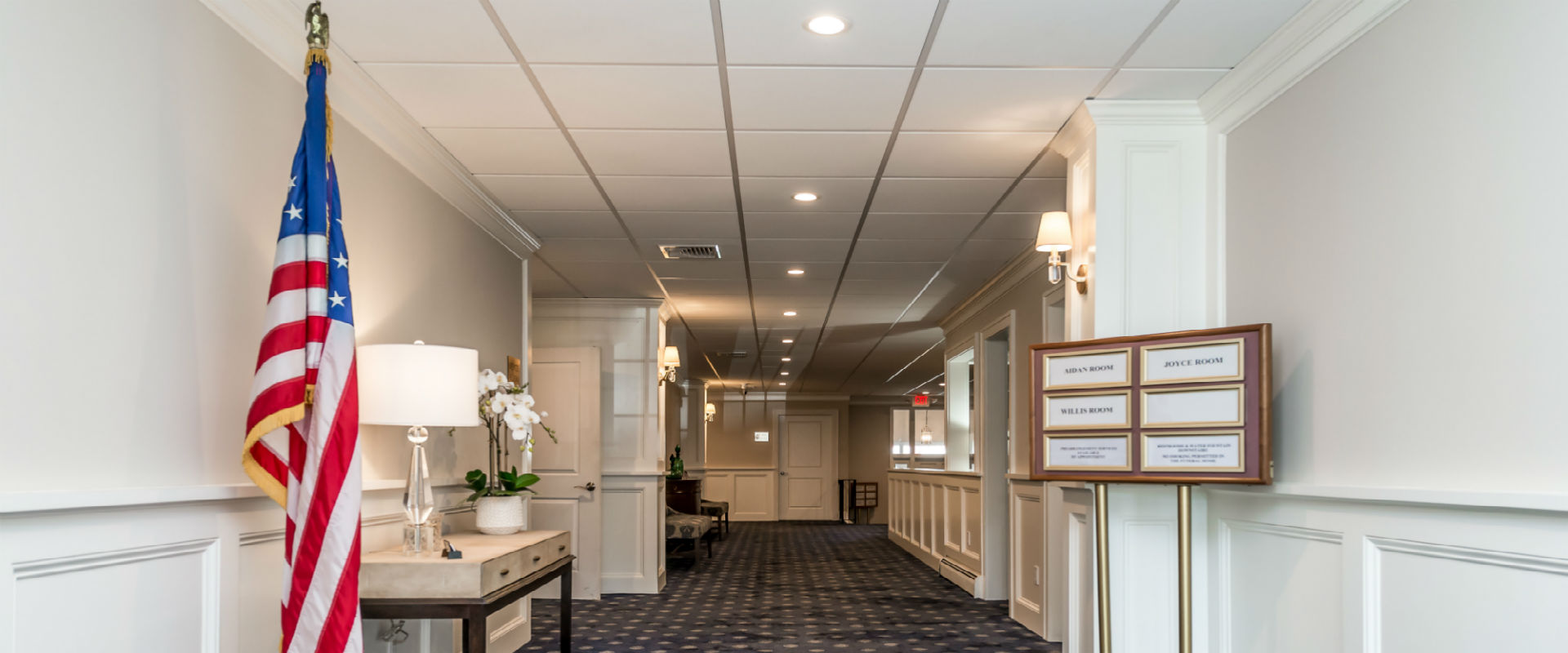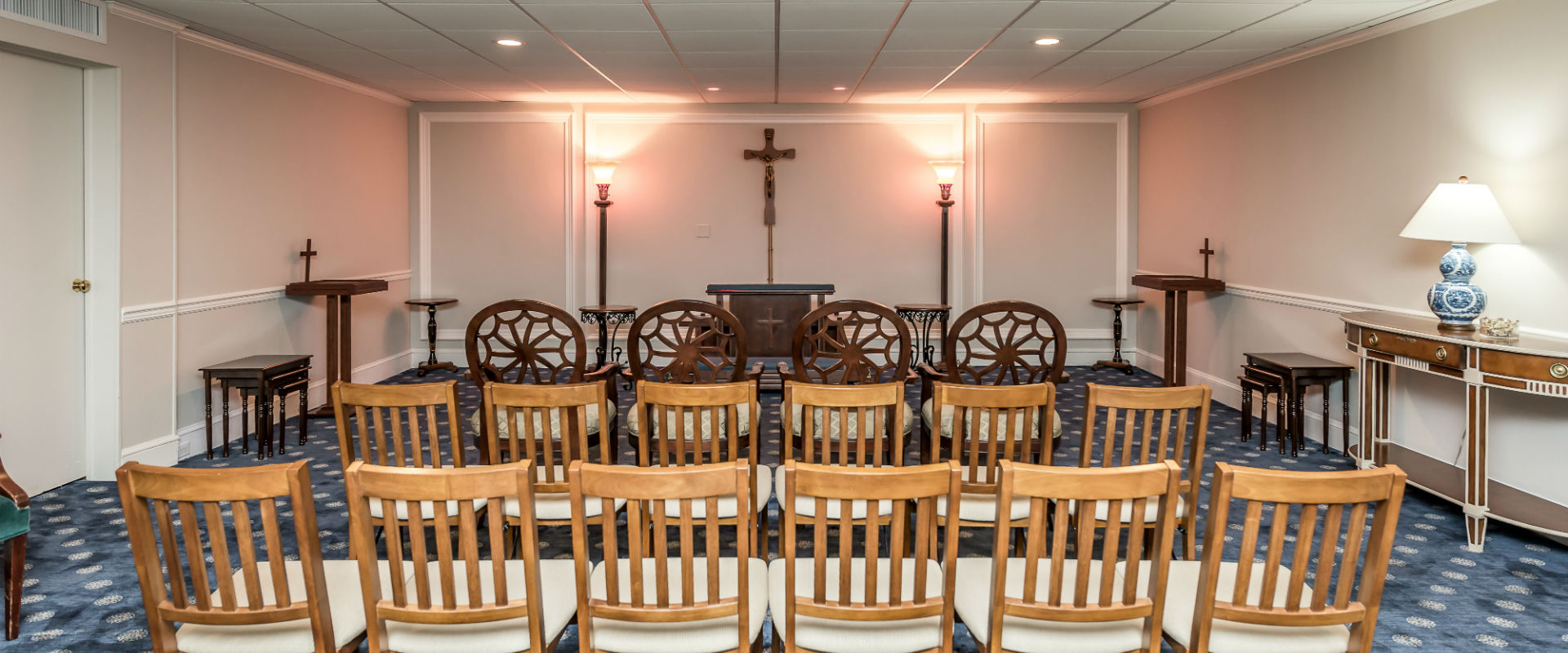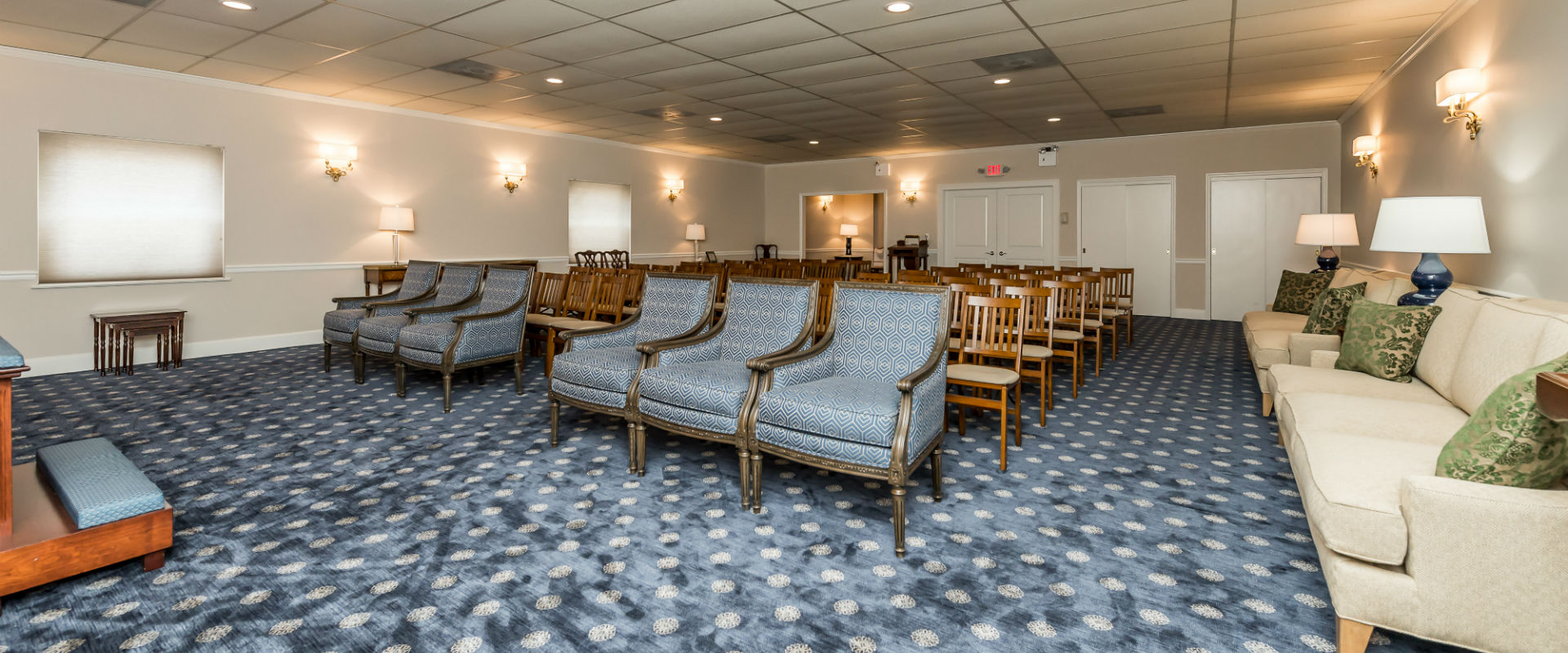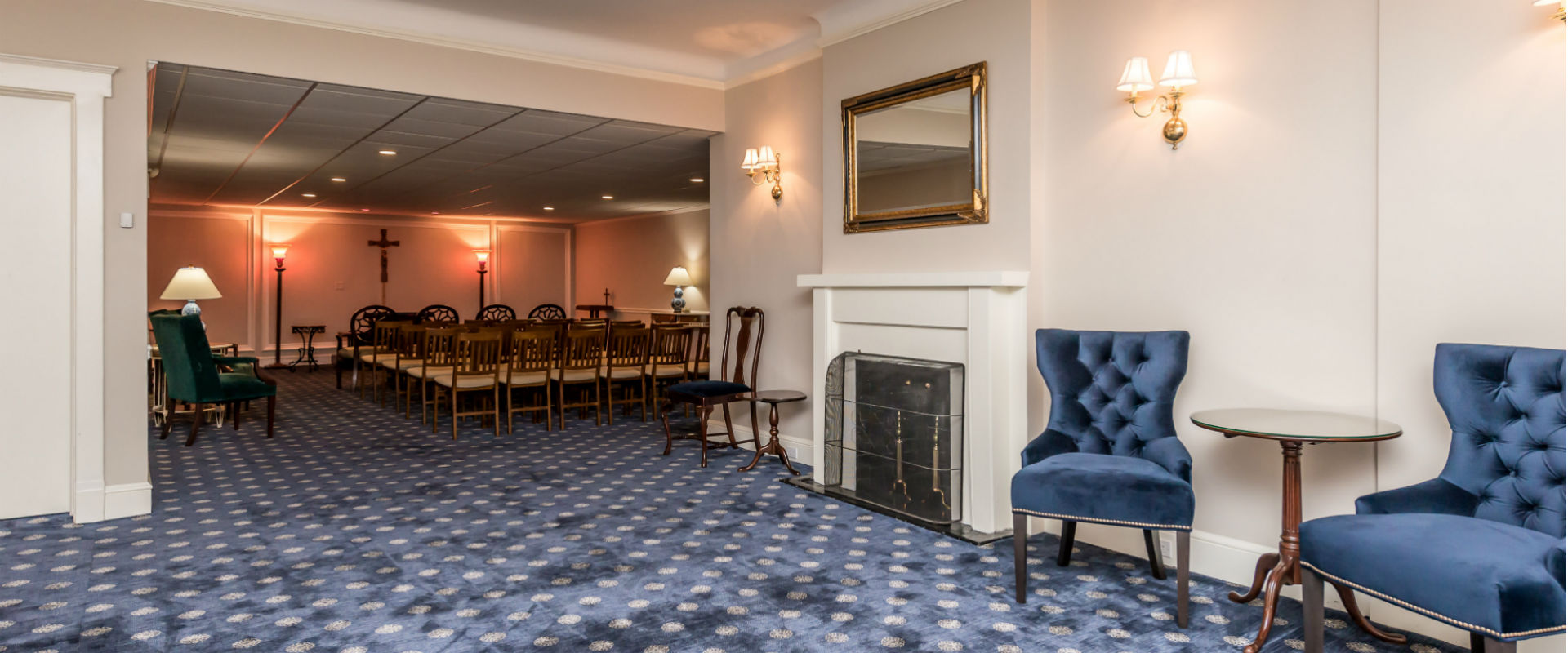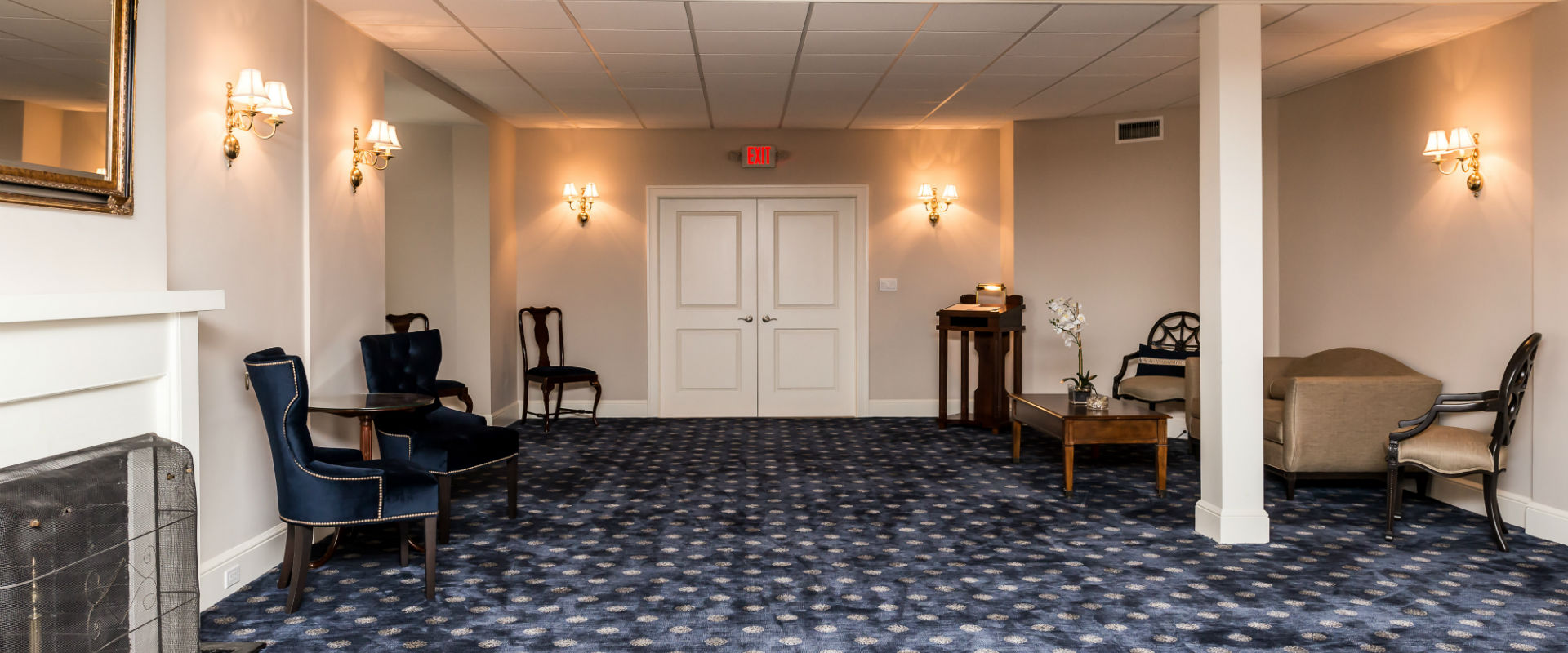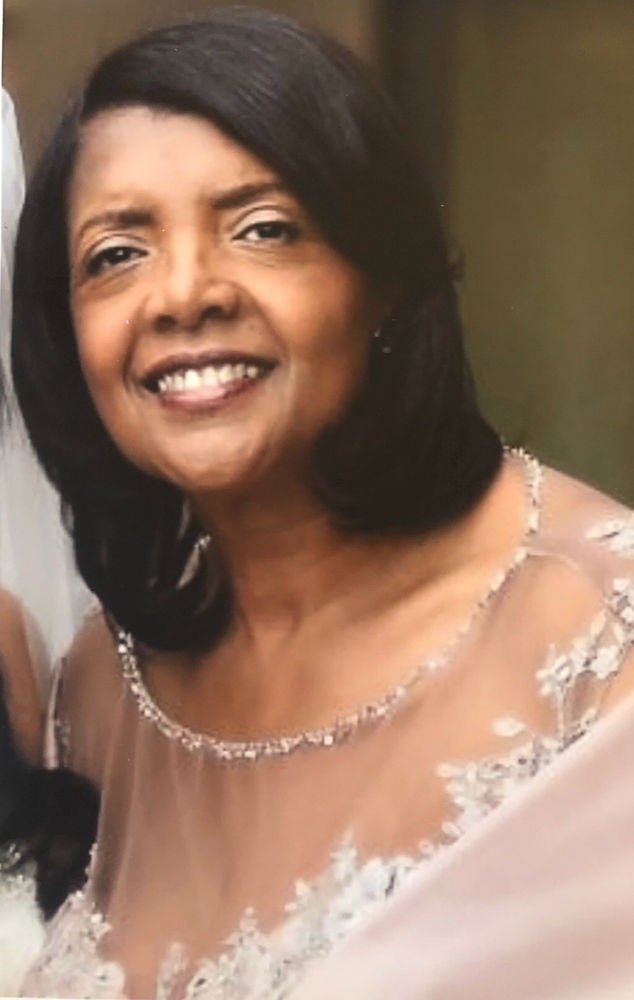 In Memory of
Yvonne Patricia Lee
1950 - 2021
Visitation atFuneral Home
4:00 pm - 8:00 pm
Friday, February 26, 2021
Weigand Bros., Inc. Funeral Home
49 Hillside Ave.
Williston Park, New York, United States
Funeral Service
10:00 am
Saturday, February 27, 2021
The Cathedral Of The Incarnation
50 Cathedral Ave.
Garden City, New York, United States
Final Resting Place
Nassau Knolls Cemetery
Port Washington Blvd.
Port Washington, New York, United States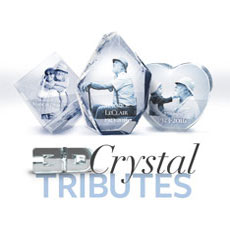 Order A Crystal Tribute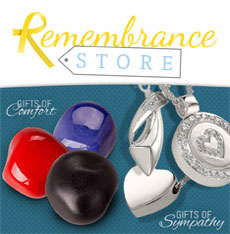 The Remembrance Store
Obituary of Yvonne Patricia Lee
Yvonne Patricia Hardie Lee, nee Irons, was born in the parish of St. Thomas, Jamaica, W.I. on February 9, 1950 to Mavis and Larkland Irons. Yvonne's mother was an accomplished nurse in Jamaica and was offered the opportunity to continue to progress in her field overseas and emigrated to London, England in 1952. While in the United Kingdom, the family settled in Balham and Yvonne was one of the first Black children accepted to the prestigious all-girls school, Garratt Green School in Wandsworth. Yvonne was studious, poised, and well-liked by her peers. She excelled at English language and literature, religious instruction, music, geography, and the sciences. She was elevated to a School Prefect due to her affable, kind, and welcoming disposition. Yvonne made lifelong friends, Susan and Sharon, at Garratt Green and she graduated with honors in 1967.
In the 60's, Maimonides Hospital recruited her mother to work in their Brooklyn Hospital, and her mother made the decision to move the family to New York in 1968. Their lovely home in Hollis, Queens was always full of life, laughter, and music. It became the hub for large family gatherings, festive holidays, and delicious Caribbean dinners. As the eldest, Yvonne set the tone for her siblings and was their role model. She was known for her daring sense of style, and her sisters and younger cousins tried to emulate her flair. Yvonne was forever a trendsetter and was the first of her five siblings to venture out on her own when she moved to the Young Women's Christian Association (YWCA) at the corner of Lexington and 45th Street in 1971. It was here that she met her best friend, Norriah. Fiercely independent, Yvonne enrolled in City College and started her first job at New York Life Insurance.
Equipped with her impeccable British manners, tailored fashionable attire, and perfectly coiffed hairdo, Yvonne made an indelible impression upon everyone she encountered. She excelled at each position she held and received numerous commendations at work for her elocution, eloquent writing, and meticulousness. She was highly respected by her peers and was eventually promoted to a managerial job in the Administration, Analysis and Research Department. It was at New York Life Insurance that Yvonne met the love of her life, James Lee, known endearingly as "Jimmy," in the Company's dining facility.
The son of immigrant parents from Guangdong, China, Jimmy was a sweet, good-natured, and jovial computer programmer, who was known for his quick wit and affinity for photography. Jimmy was immediately smitten with the statuesque, strikingly beautiful, cultured, sophisticated Brit. Their relationship broke cultural boundaries. Both families welcomed the young couple with open arms and in 1973, the two were married, forever binding the Irons and Lee families.
The newlyweds spent the next three years of their marriage traveling, gathering with friends, and making a home together in Flushing, Queens. In 1976, their first child, Erica, was born in Booth Memorial Hospital and she quickly stole their hearts. Erica was the first grandchild for Mavis and Larkland and the first female grandchild to Yin and Nguey, so she was naturally the apple of everyone's eye. Yvonne intrinsically fell into the role of doting mother and immersed Erica in culturally and academically enriching programs.
Needing more space, the family moved to a mother-daughter home on Long Island in 1979 in the ethnically diverse community of Uniondale. It was here that the family would firmly plant their roots and Jimmy's parents moved in to reside with them. Yvonne continued to work at New York Life until her father-in-law fell ill, at which point she resigned from her position to help look after him and care for their young daughter. Throughout the home, one could find Yvonne singing church hymns, playing classical music albums, writing personal letters and cards, and decorating the house for her favorite holiday, St. Patrick's Day.
It was in 1980 that Yvonne first began her lengthy career in the Uniondale Public School system as a Library Assistant at Uniondale High School. In 1982, the family welcomed their second lovely little girl, Kara. Having been the center of their universe for six years, Erica finally had a playmate and best friend. In 1983, Yvonne worked in the Developmental Skills Reading Program and at the Northern Parkway School until 1988. Yvonne took a small hiatus from working until Dr. William Lloyd, then principal at Walnut Street School, approached her about an opportunity in the English as a Second Language (ESL) Program as she dropped Kara off for kindergarten.
In September 1989, Yvonne started what would be a 25 year career as a Teacher's Assistant alongside Debbie Adler in the Walnut Street ESL Program. Yvonne truly loved working with Mrs. Adler and the children. She believed education was the great equalizer and that every child should be afforded the right to a good education. In tandem, Yvonne also became the Assistant Supervisor of the Walnut Street Scope Afterschool program, then was eventually promoted to Program Supervisor at the California Avenue Program. Yvonne celebrated her retirement from teaching in 2015, just before the birth of her first grandson.
Outside of serving as a teacher in the Uniondale School District, Yvonne was an active member of the Uniondale community. She sat on the board of the Uniondale Community Council, was an avid supporter of the Uniondale Public Library and Uniondale Community Center, actively participated in the PTA, and attended the John J. Byrne Community Center Memorial Day fundraiser annually. She donated to numerous charities and instilled in her children a sense of civic duty, prompting them to always pay it forward and to give thanks and give back whenever they can.
In addition to education and music, Yvonne was a staunch believer in God and was part of the Anglican faith while in England. Both daughters were baptized in the Episcopal church and the Lee family joined the Cathedral of the Incarnation in 1990. The opulent grandeur of the Cathedral paled in comparison to the warm hearts of its parishioners and clergy. Yvonne found a home at the Cathedral and her daughters joined the Girls' Choir under the direction of Robert Ludwig. Yvonne especially enjoyed the melodious sounds that swirled throughout its halls during the Christmas season and would be found at the annual Festival of Lessons and Carols. Prior to her illness, Yvonne would regularly participate in the Dean's Circle on Sundays after service, sharing her thoughts on spirituality and religious philosophy with other parishioners.
Yvonne's greatest sense of delight was watching her daughters get married and start their own families. Erica had her first daughter, Eva, in 2012, then her son Rocco in 2015. Kara gave birth to her second grandson, Elijah, in 2017, and she was among the last visitors to the maternity wing at Winthrop for the birth of second granddaughter, Elina, in March 2020 at the height of the first wave of the pandemic. Affectionately known as "Nana," Yvonne softened as a grandmother, enjoying the cacophony of small voices and their infectious giggles. She spent as much time with her grands as possible, ensuring they were raised with boundless love and affection.
Yvonne passed away peacefully at home, surrounded by her loved ones. During her last moments of life, she was anointed by the beautiful words by Father Michael Delaney who prayed over her and for her soul. Within moments after the conclusion of the Lord's Prayer, a single tear fell from Yvonne's eye, and she took her last breath. Her time on earth was not nearly long enough, but it was impactful. Yvonne loved her husband and family with every fiber of her being. She serves as an inspiration to every person who knew her, and she set an example of what it means to be a daughter, sister, cousin, mother, wife, aunt, grandmother, godmother, friend, and colleague. They will take her valuable lessons and impart them on future generations.
Yvonne's legacy continues to thrive through her husband James, children Erica and Kara, surviving siblings and brother-in-law, Lauren, Monica, Larkland Jr., Dennis, and David, sons-in-law, David and Nkrumah, grandchildren, Eva, Rocco, Elijah, and Elina, godchildren, Kieran and Matthew, nephews, nieces, grandnephews, grandnieces, cousins, and numerous friends.
Viewing:
Friday, 2/26 4:00-8:00pm
Weigand Brothers Funeral Home
49 Hillside Avenue
Williston Park, New York 11596
Phone: (516) 746-4484

Funeral Services:
Saturday, 2/27 at 10:00 am.
Live streaming online via Zoom (copy link below and paste in your browser)
https://us02web.zoom.us/j/87296395876?pwd=Tnd2ZE1JK1FCVmtyRGR4N2ZFeWNQQT09#success

Meeting ID: 872 9639 5876
Password: 690707

Due to Covid-19 restrictions, the funeral home must maintain capacity limitations at all times. As we would like to give everyone who wishes to pay their respects the ability to do so, we ask that you are mindful of others who may be waiting to be allowed in the visitation room. In accordance with new CDC guidelines, we strongly suggest double masks and social distancing to protect all attendees.



Music Donation:
https://onrealm.org/incarnationgc/-/give/now
At Fund select "Music in the Cathedral"
In the Memo line add "In Memory of Yvonne Lee"

Education Donation:
Go to:
https://www.ronbrown.org/section/contribute/start-giving-today
Click "Dedicate This Gift"
Click "In Memory Of"
Type in "Yvonne Lee" to the "Dedicatee's Name" box
Share Your Memory of
Yvonne
Have A Question?
There are some invalid fields.
Please wait...