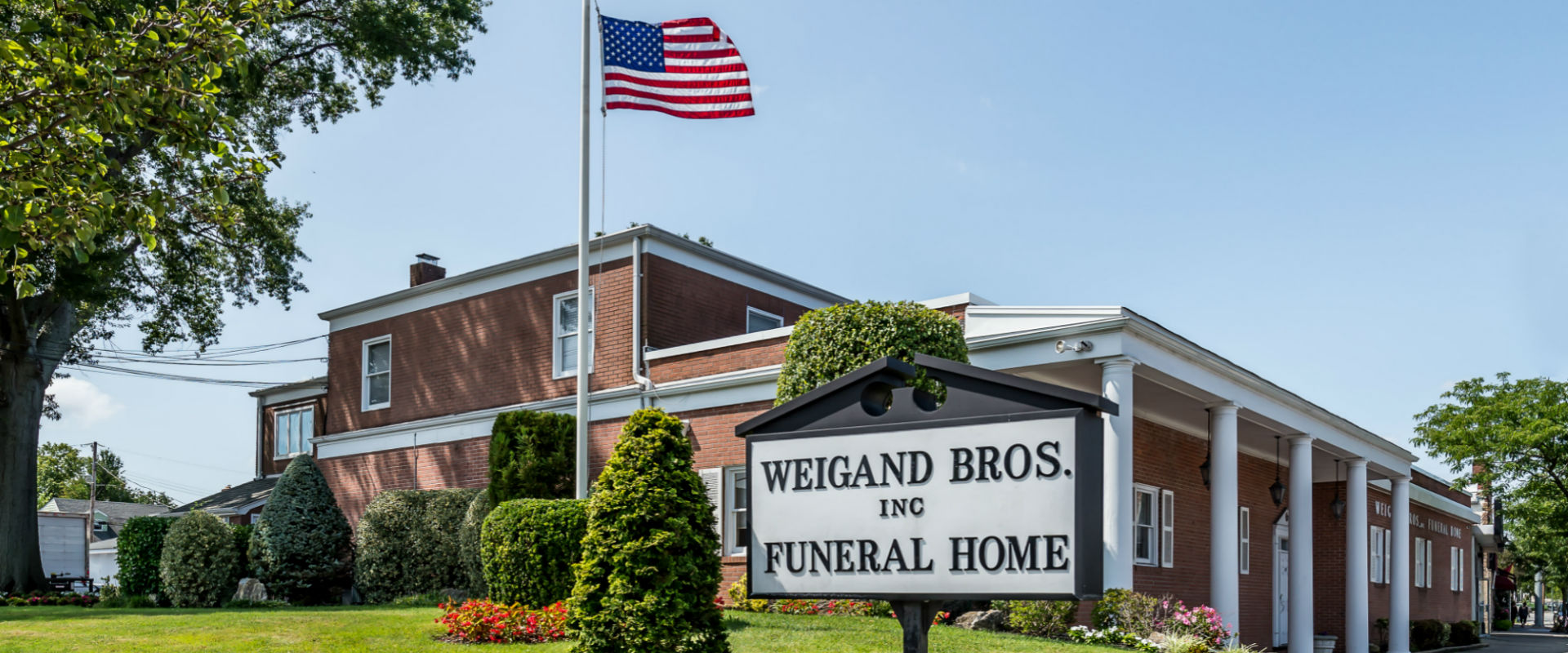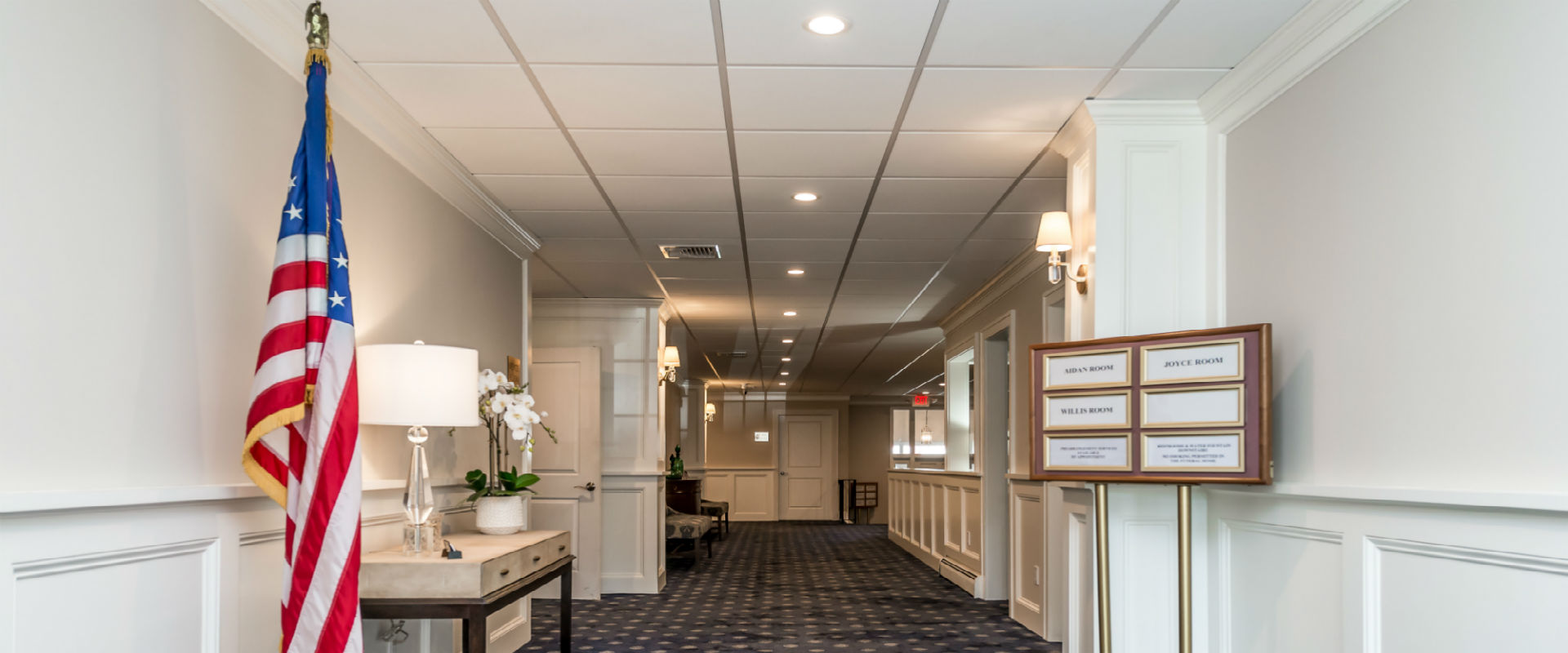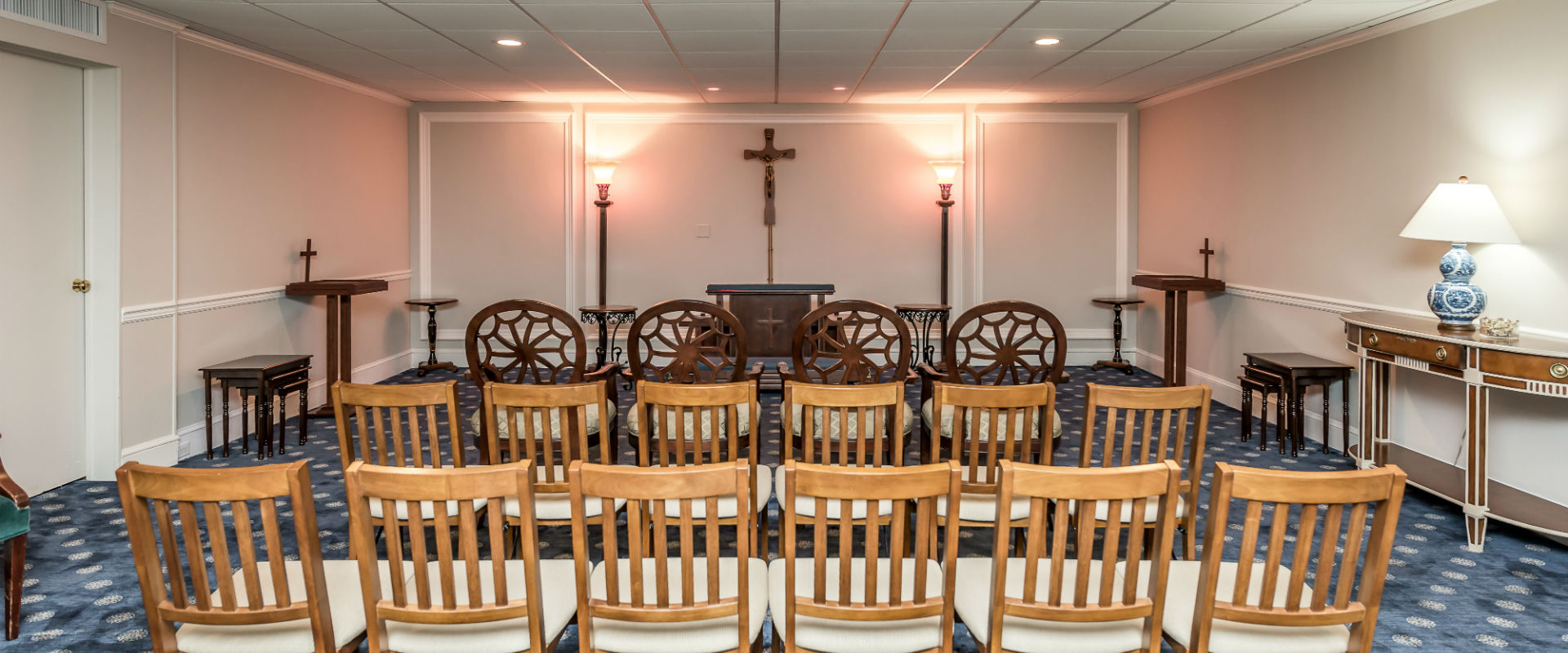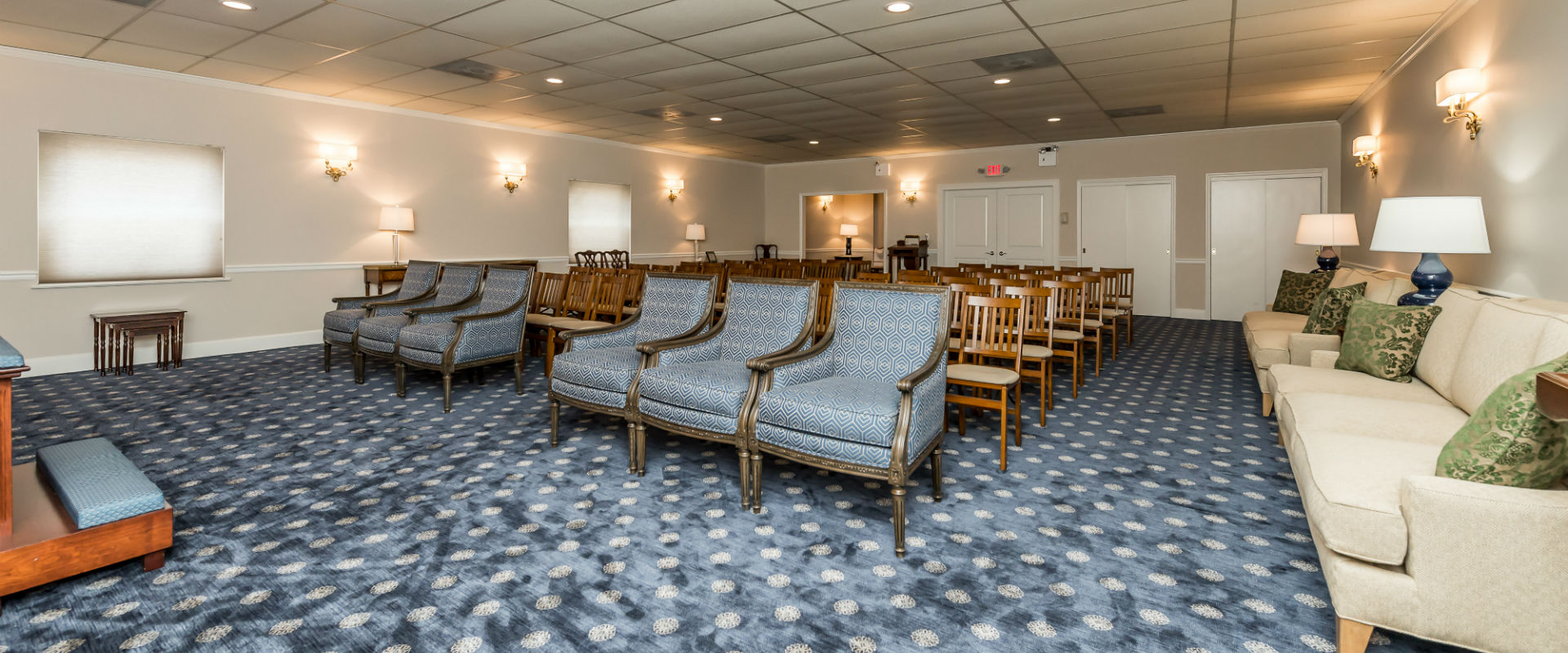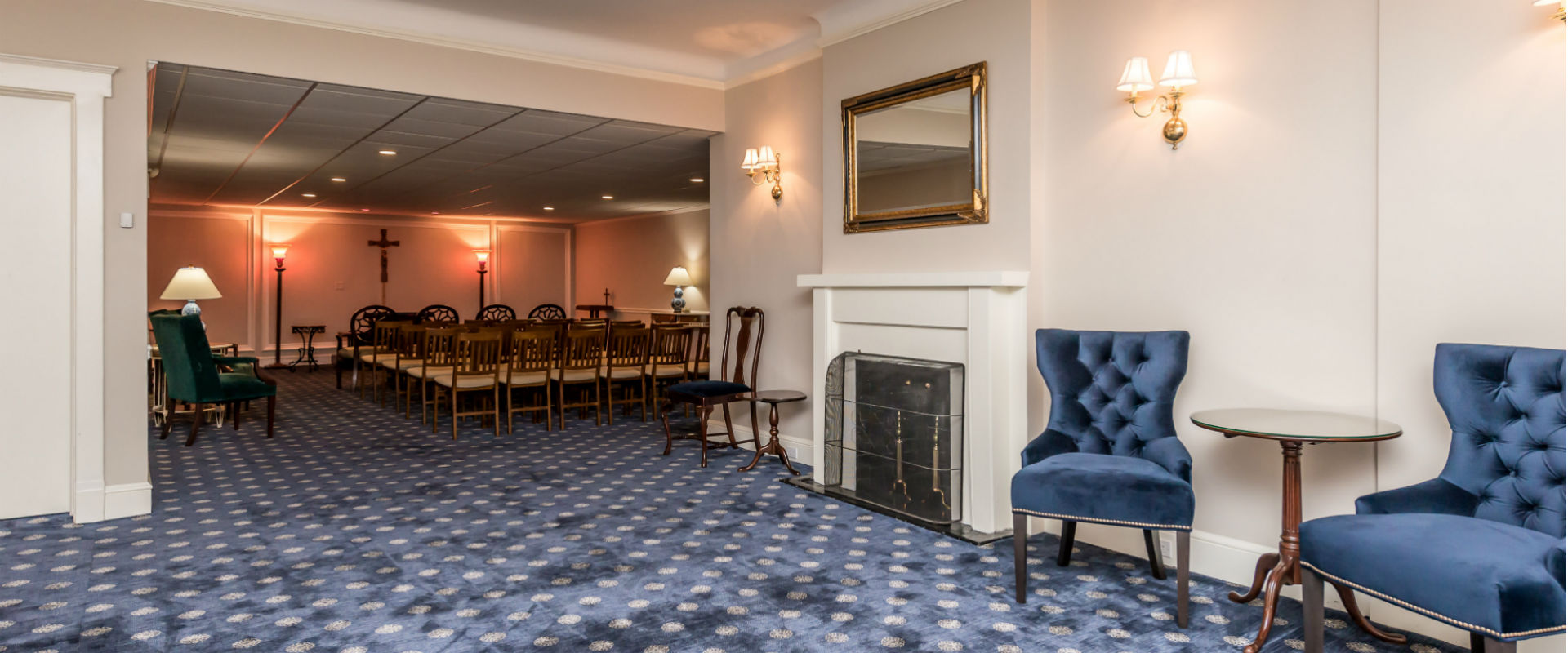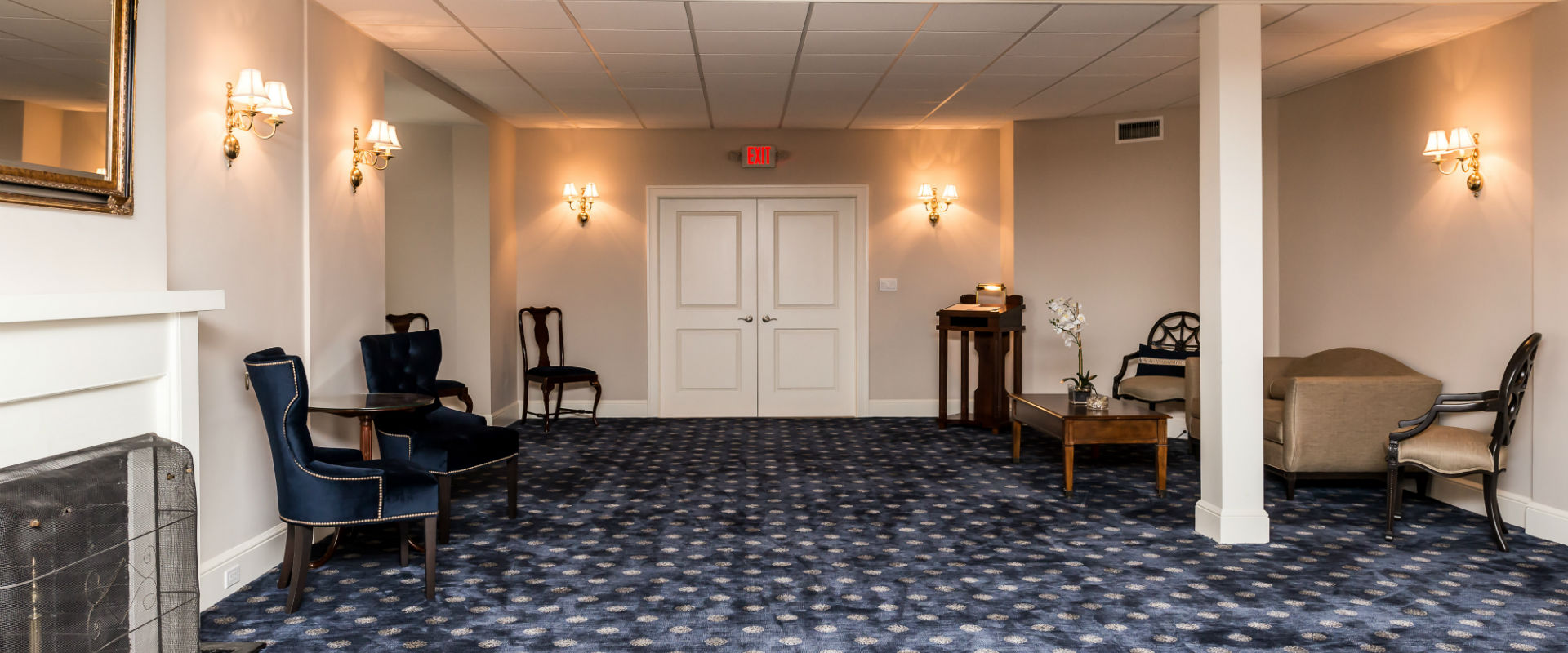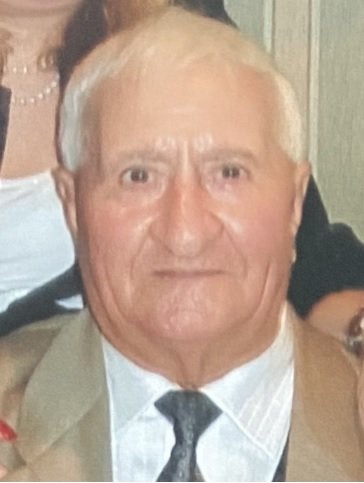 In Memory of
Giuseppe Cioffi
1929 - 2021
Funeral Service
11:15 am
Monday, January 11, 2021
St. Aidans RC Church
505 Willis Ave
Williston Park, New York, United States

Get Directions
Final Resting Place
Monday, January 11, 2021
St. John's Cemetery
 Metropolitan Avenue
Middle Village, New York, United States

Get Directions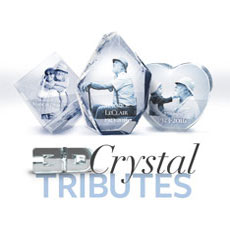 Order A Crystal Tribute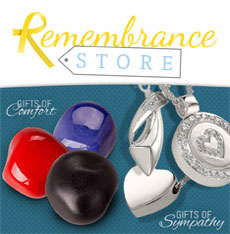 The Remembrance Store
Obituary of Giuseppe Cioffi
Joe (Giuseppe) Cioffi was born in the town of Pietramelara in the region of Campania, Italy. He was raised on a farm in the countryside of Pietramelara. He was the youngest of seven children, five sisters and one brother. He was eleven years old during World War II and would tell his daughter stories of that time. He would tell her stories of his father, Nicola Giovanni Cioffi, inviting the American soldiers into their house for dinner. His father felt a connection to the soldiers - Nicola came to America as a teenager before going back to Italy several years later. After they would eat, the soldiers would sit around the fireplace with his brother and sisters and tell stories about the war. Joe would hear tales about American soldiers defending Italy against the German army with his mother, Maria Abbadiello, and his six siblings Nicola, Maria, Vittoria, Carmela and Vincenza. Joe ended up serving in the Italian Army and played the trumpet for other soldiers. He was stationed in Palmero, Italy. In his young years, before he married, he lived in Zurick, Switzerland and traveled to many places in Europe. He loved to go out dancing, entering dancing contests, going to parties, listening to classical music and practicing his waltz. He was always happy and enjoyed watching soccer games with his friends. Life was a big party for Joe. Giuseppe was a simple laid-back, honest man who loved his family dearly. He was a great father, husband, grandfather, father-in-law, brother, uncle and grand-uncle. Any time you would ask him how he was doing, he would smile and say "I am ok". He always looked for the good in everyone and was a positive person. He would always tell his daughter, "you can do anything you set your mind to do in life, just believe you can and that nothing is impossible. His daughter was given the strongest unconditional love, support, and understanding from him. He always gave her his full attention and she was "daddy's girl". They had the strongest relationship; she always said "my father is my hero and my best friend, I am so lucky to have him". Giuseppe married his wife Filomena 60 years ago, they had a strong and loving marriage. He was a good husband who always took care of everything and made her feel safe and secure. She never needed to worry for anything in life because he always provided for her. "Joe would take care of anything they were faced with", Filomena said to his daughter. In 2003, he received a beautiful gift; his grandson Tyler Joseph was born. Joe adored Tyler, and they loved to watch soccer together. As soon as Tyler was old enough, Joe taught Tyler how to play Bocce. Joe was an avid Bocce player and he won many contests in his life. He was known to Tyler as "Nonno". Tyler loved him dearly. Joe had a special relationship with his son-in-law, Richard. He always said Richard was a lot like him. They both enjoyed the outdoors. Throughout the years they would go fishing and snowmobiling together. Joe held a strong relationship with his brother, Nicola, and his five sisters. He was referred to as the little brother. When his brothers and sisters passed away, he maintained a strong relationship with his nieces, nephews, grand nieces and grand nephews; most of whom were in Italy. In America, his niece, Maddalena, her husband, Joe, his nephew, Nicola, and his wife, Terry. Then there are his grandnieces, Maddalena's daughters Rina and family, and Annamaria and family. They all have a special bond and loved each other dearly throughout the years. His nieces and nephews in Italy always remained close to him always calling him and staying in touch. Joe came to America in the 7's he worked for Bank of NY. Recently he said to his daughter that he lived and long and happy life, and when his time came, he was grateful for all the love and experiences he had around the world. Now, Joe will join his parents, brother and sisters in heaven. He will be missed dearly by his wife, daughter, son-in-law, grandson, nieces, nephews and his grandnieces and nephews, all of whom knew him and loved him so much.
Share Your Memory of
Giuseppe
Have A Question?
There are some invalid fields.
Please wait...