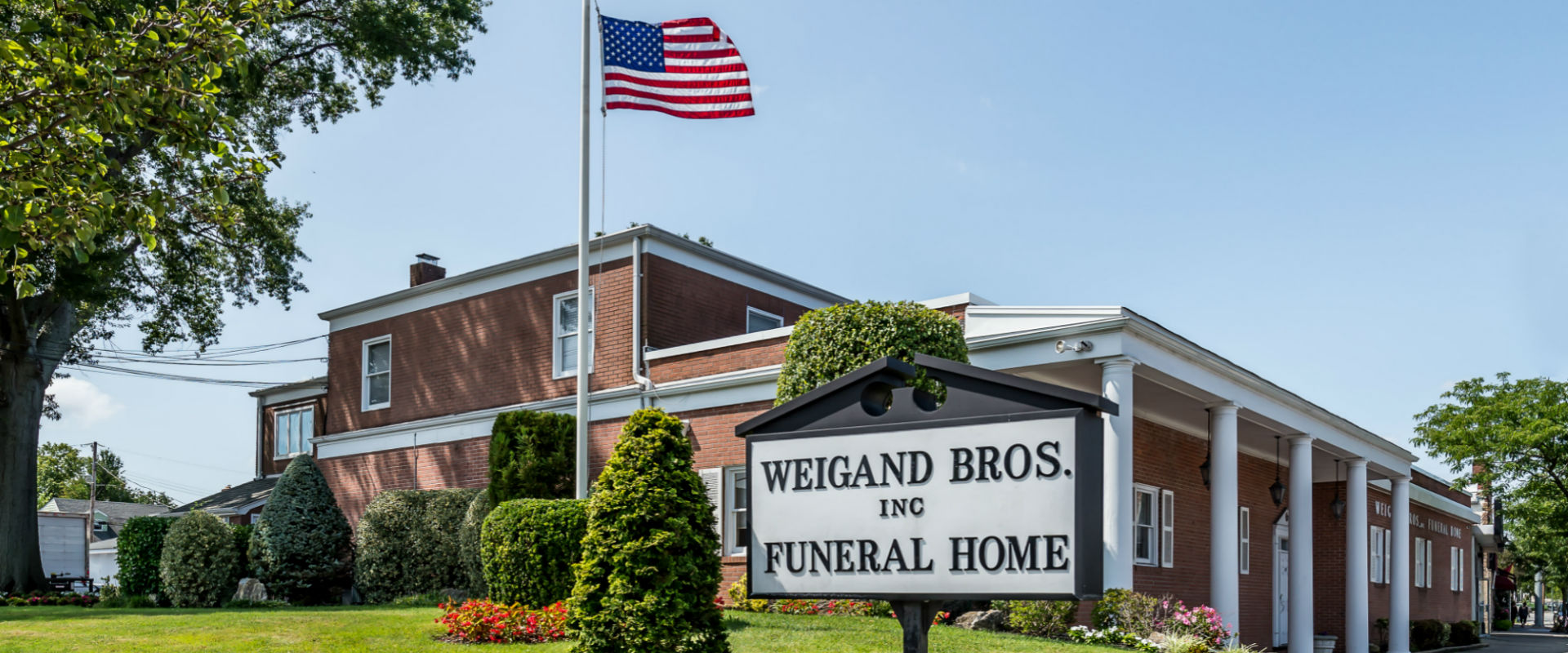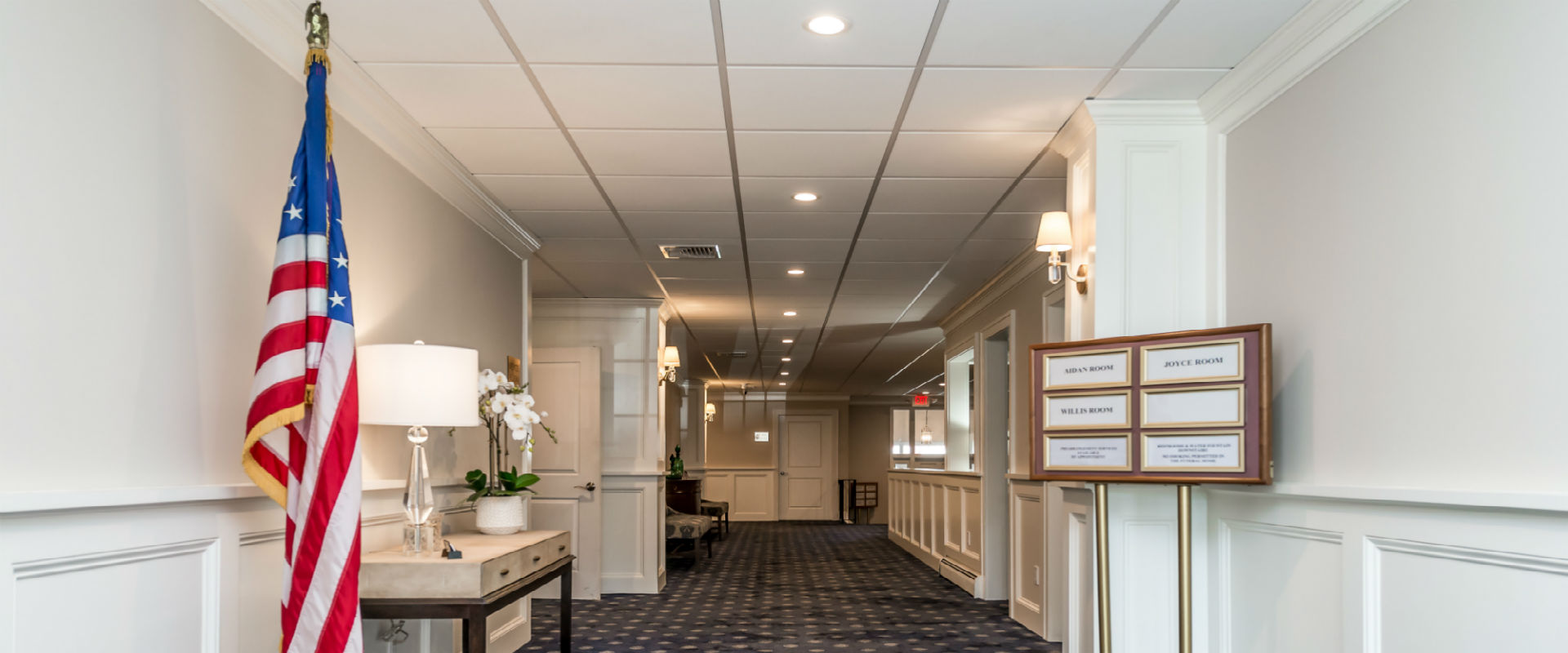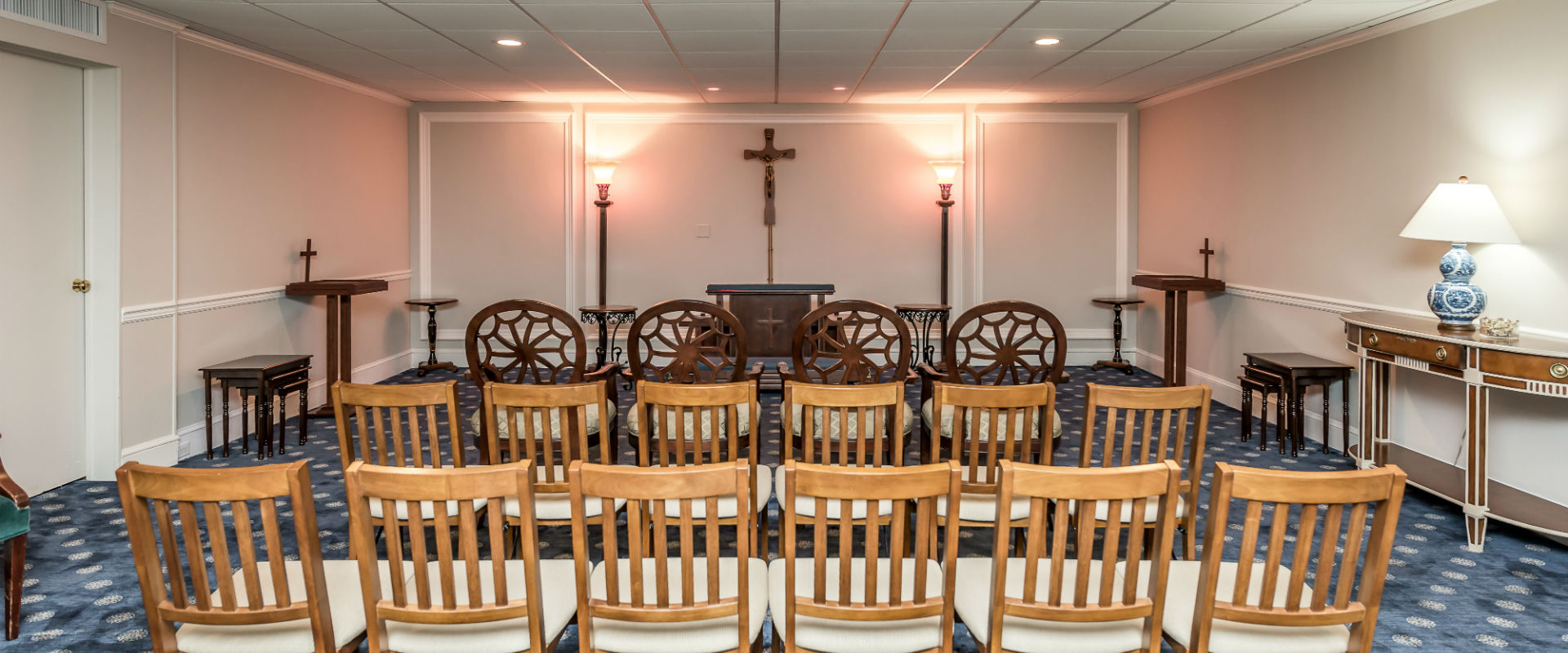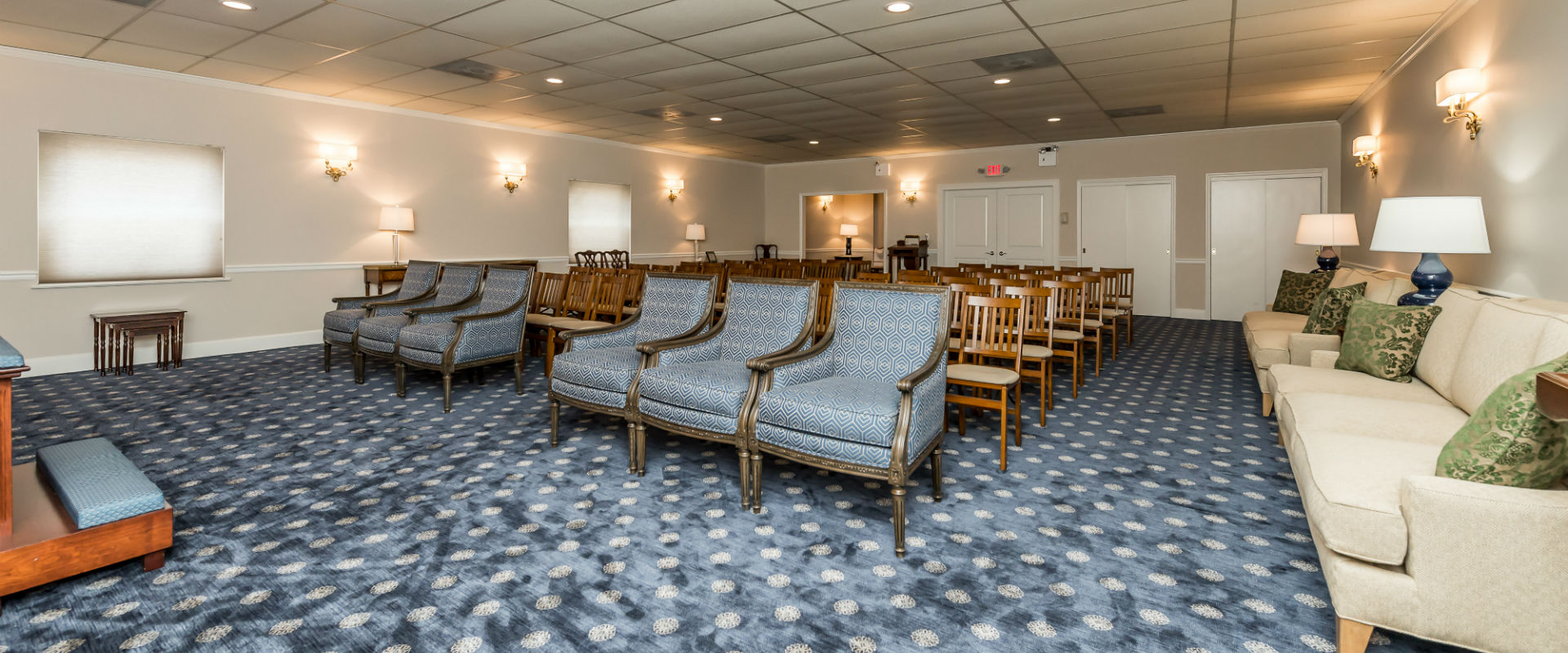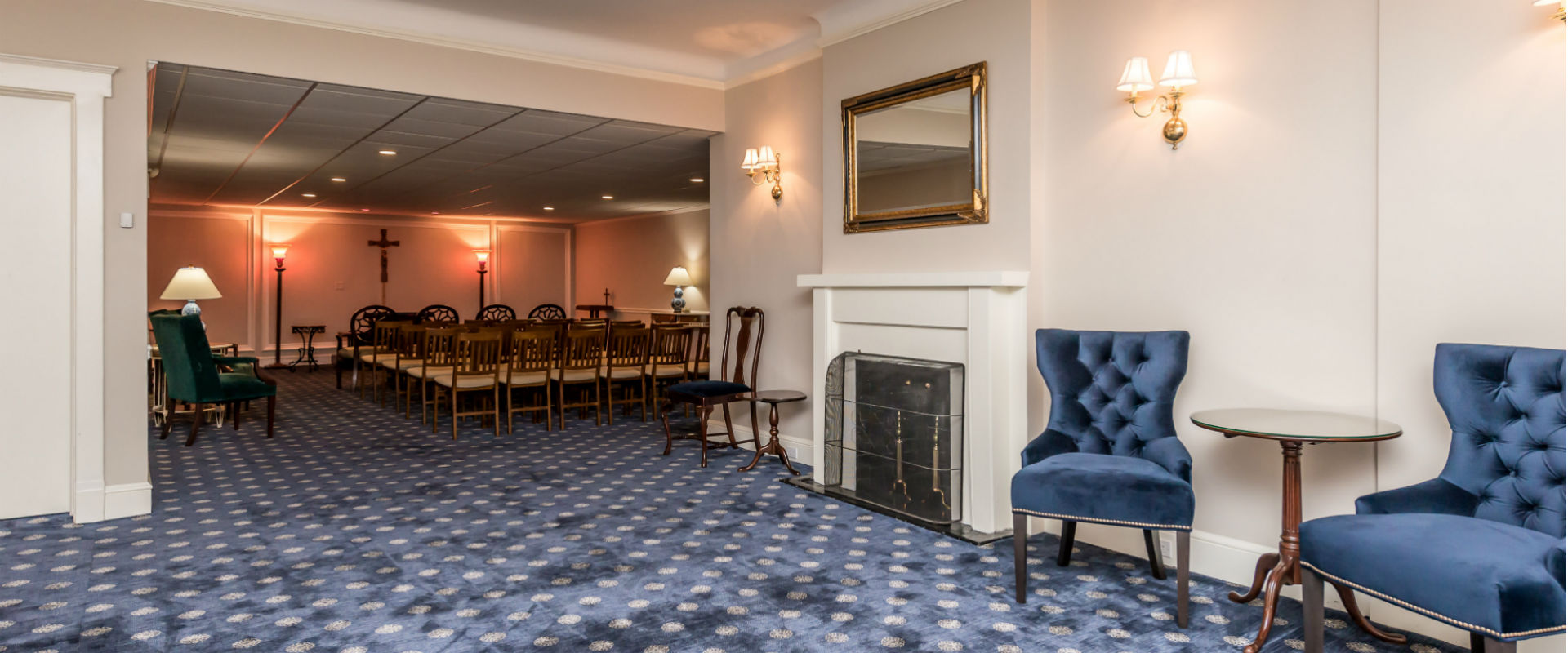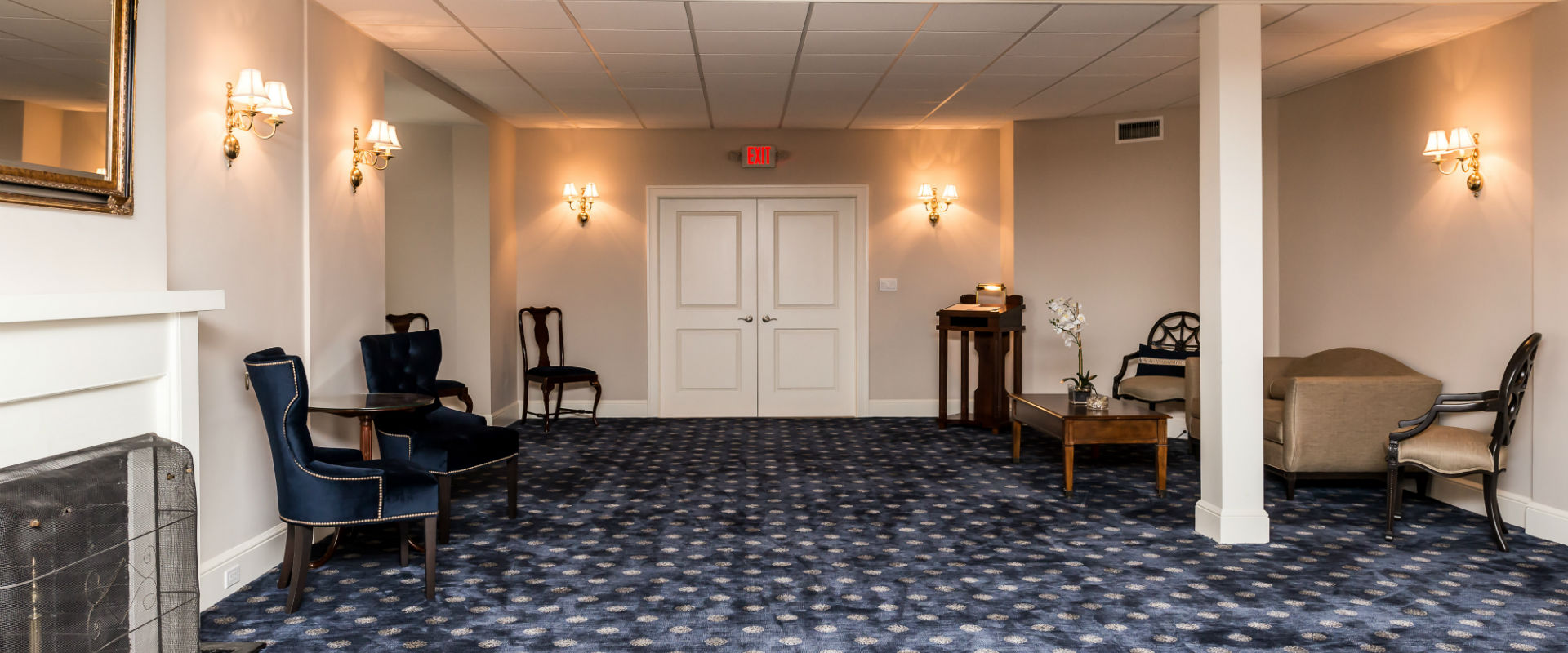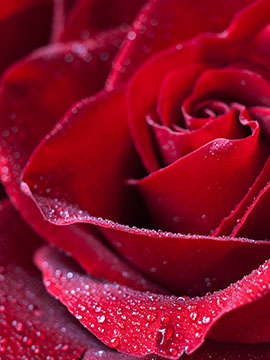 In Memory of
Rosemary Holmes
1933 - 2020
Obituary of Rosemary Holmes
osemary Theresa Holmes, nee Whyte, went to be with her Lord on Monday, April 27, 2020, after a valiant battle with old age. Born to Daniel J and Kathleen Whyte, nee Hendry, on December 6, 1933, Rosemary was their first born and only girl. The daughter of Irish immigrants, Rosemary was born in Manhattan and raised in the South Bronx, or as she affectionately called it, "Little Ireland." As a child of Irish immigrants, her parents reinforced their belief that to be an american citizen was a great privilege and honor. Rosemary attended St Luke's Grammar School in the Bronx, St.Vincent Ferrer High School in Manhattan, and Fordham University. She would remain a lifelong advocate for Catholic education. In 1955, she was introduced to Thomas Holmes. Together they would eventually relocate to Williston Park, raising their large family on Liberty Avenue. Thomas served the great city of New York with the New York City Police Department, while Rosemary, a dedicated homemaker, raised eight children. Always possessing a love for the medical field, she would eventually return to work as a medical transcriber at Winthrop University Hospital in Mineola and later North Shore Hospital in Manhasset. Rosemary had a love of reading and a knack for interior design, turning any dreary living space into a bright, cheery home. Together with Tom's golden hands, and Rosemary's discerning eye, they turned the fixer-upper on Liberty Avenue into a grand home that her family could be so proud of. Rosemary was a resident of Williston Park for 48 years. Upon Thomas' death, Rosemary relocated to South Burlington, Vermont, to be with her daughter. Her later years included traveling to see her children and grandchildren in different parts of the country. She relished being a grandmother, and lavished her grandchildren with undivided attention, time, and special gifts purchased with that particular grandchild in mind. A lover of all things Irish, she was an ardent supporter of her grandchildren's Irish dance, love of Irish music, and trips to Ireland to meet their family on both Thomas and Rosemary's side. Rosemary was a devout Catholic and a woman of great faith who valued her personal relationship with Jesus Christ, or as she liked to call him, "My Buddy." Rosemary sought to nurture that in her children and grandchildren. Her faith was the cornerstone of her life. She wholly trusted in God, and believed everything happened for a reason. How we wish we could have seen her face when she was finally reunited with her Buddy. Nobody could tell a joke like mom. She could retell the same joke for years, and it always sounded fresh and new. She truly had the Irish gift of the gab. She would often repeat what her father always said to her when she was growing up, imitating his Irish brogue she would say, "For a little girl, you have a lot to say." Her greatest qualities were her ability to listen in a non-judgemental and patient way. With her boundless generosity, she was an example of what it meant to lead a Christian life. A bright light has been extinguished, and we will all miss her terribly. Left to mourn her passing are her children: Thomas (Leeza), Kathleen, Robert (Elizabeth), Daniel (Patricia), Mary Ellen (Patrick), Christopher (Donna), Brendan (Kimberly), and James (Tara), and her very precious grandchildren, Elizabeth, Thomas, Alexei, Rebecca, Sarah, Nathaniel, Daniel, Michael, Deidre, Thomas, Emma, Michaela, Peter, (P.J.), Aidan, Liam, Ashton, Emmerick, Christa, Victoria, Caitilin, Liam, and Abigail. She also leaves behind many beloved nieces, nephews, and special godchildren, who always held a special place in their Aunt Rosemary's heart. Rosemary was predeceased by her husband of 57 years, Thomas, her parents, Daniel J. and Kathleen Whyte, and her brother, Daniel J Whyte, Jr. and many sisters and brothers-in-law. Due to the world pandemic, her services will be scheduled for a later date so that she may have the proper Irish send-off she is so deserving of. Notification will be published.
Share Your Memory of
Rosemary
Have A Question?
There are some invalid fields.
Please wait...