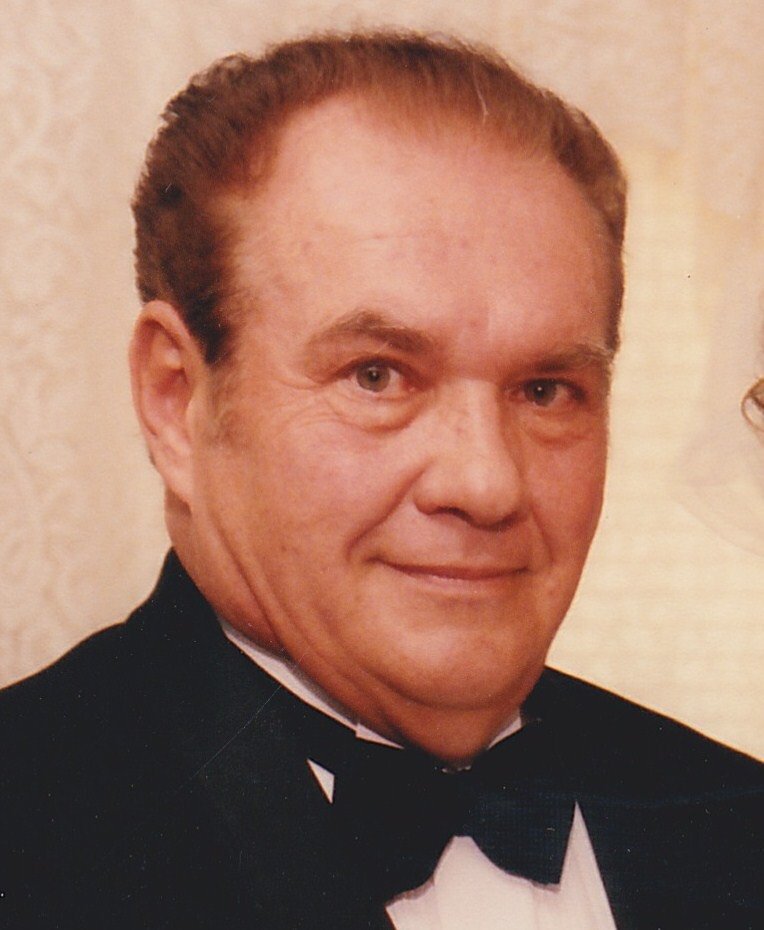 In Memory of
John J. Gibbons
1934 - 2017
Obituary of John Gibbons
John J. Gibbons - 12/18/34 - 8/25/17
Born Kingston, PA he is preceded in death by his siblings James and Mary. John Graduated from Edwardsville High School 1952. John went off to East Stroudsburg State Teachers College , midway through he joined the Navy then returned to complete his degree in 1959.
Graduated with a Masters Degree from Brooklyn College.
Completed post graduate courses at Adelphi.
John was a veteran of the United States Navy serving on the USS Hazelwood 1954-1956
John was a Physical Education teacher for the Herricks School district for 33 years. Over the course of his career he had worked in every elementary level school within the district, but predominantly he taught at Denton Avenue Elementary.
As educator he had a positive impact on thousands of students. He also mentored dozens of student teachers. Some of the extra things Mr. Gibbons did for his students included Intramurals, Demonstrations, Track Meet, Family Fun and Fitness Night, Early Birds, and Denton Dancers to name a few. John is fondly remembered for his requirement that students report out " My squad is present and prepared
John was very proud of his part as co-author of
The Young Sportsman's Guide to Gymnastics and Tumbling
by I. G. Edmonds and John J. Gibbons.
Published 1966 by T. Nelson in Camden, N.J .
Written in English
John is survived by his wife of 56 years Martha Riley Gibbons, daughters D. Lynn Gibbons, Karin Gibbons, Jackie Oltedal and her husband Eric Oltedal. He is also survived by six grand children Mikal, Rebecca, Eli, Matthew, Kevin and Kristin, and preceded in death by Jessica.
John loved all sports and was an exceptional athlete. In college John was a member of the football, baseball and exhibition gymnastics teams. John was inducted into the East Stroudsburg Football Hall of Fame. John had also been scouted by the Pittsburgh Pirates baseball team back in the day. After retiring, he was an avid collector of baseball cards and sports memorabilia.
Unfortunately John suffered from Alzheimer's, while he remained at home under the care of his wife Martha until October of 2016, he was eventually admitted to the Community Living Center at the Veteran Administration Medical Center in Northport, NY where he would reside up until his death. The care and dignity with which he was treated at that facility, especially during his final days, will never be forgotten.
Share Your Memory of
John
Have A Question?
There are some invalid fields.
Please wait...