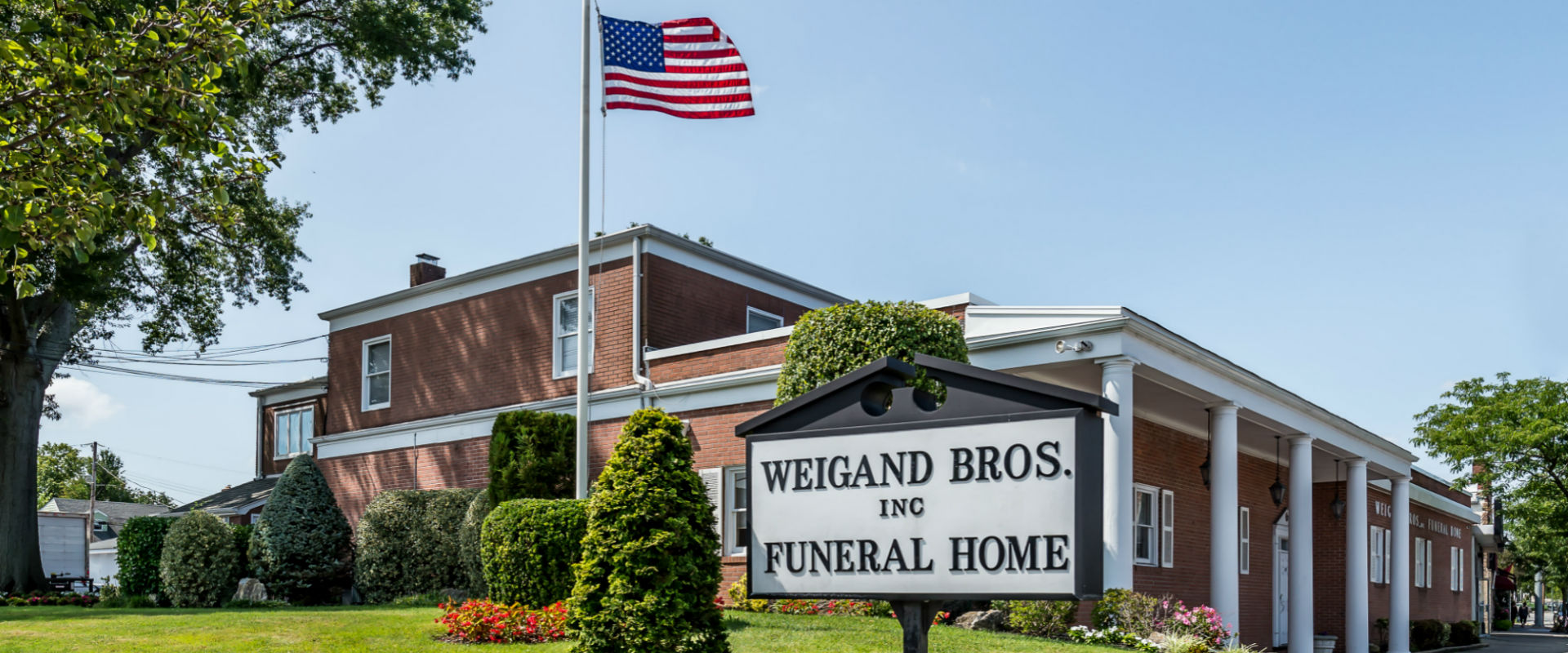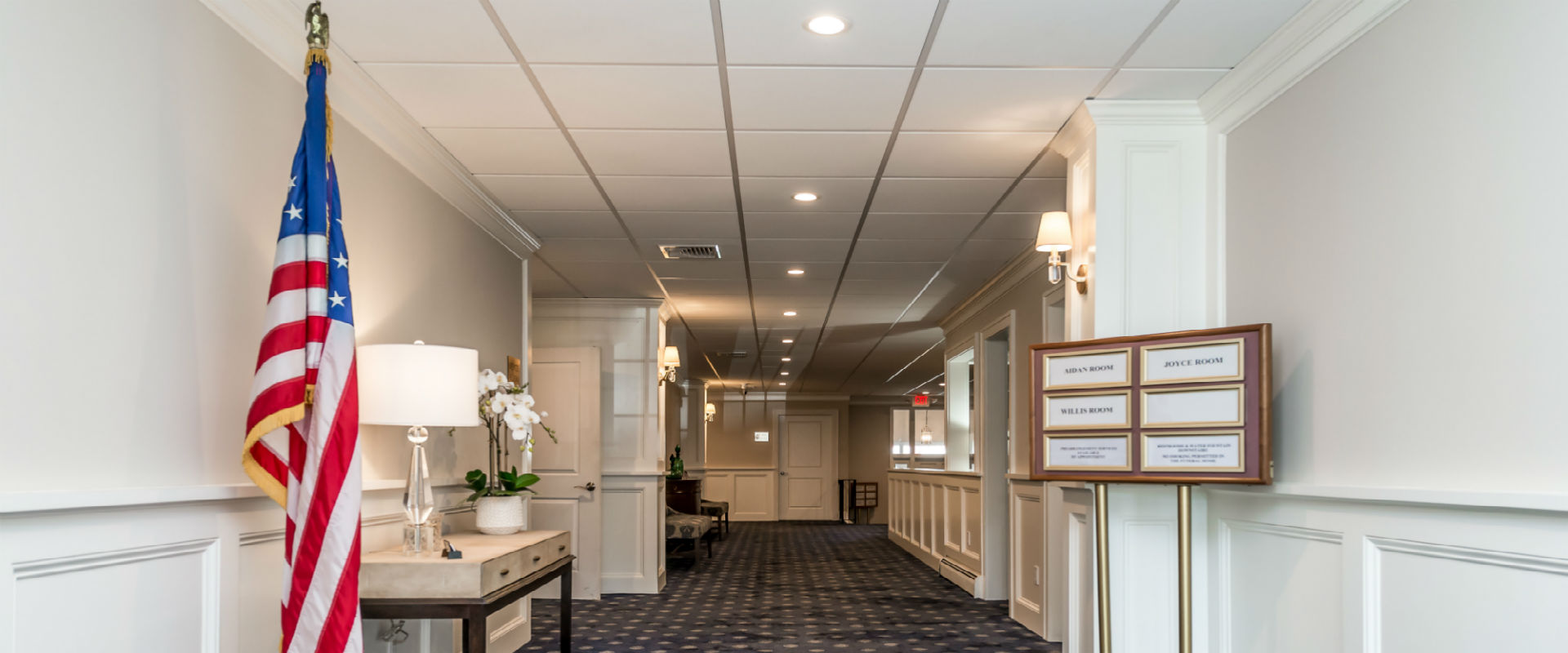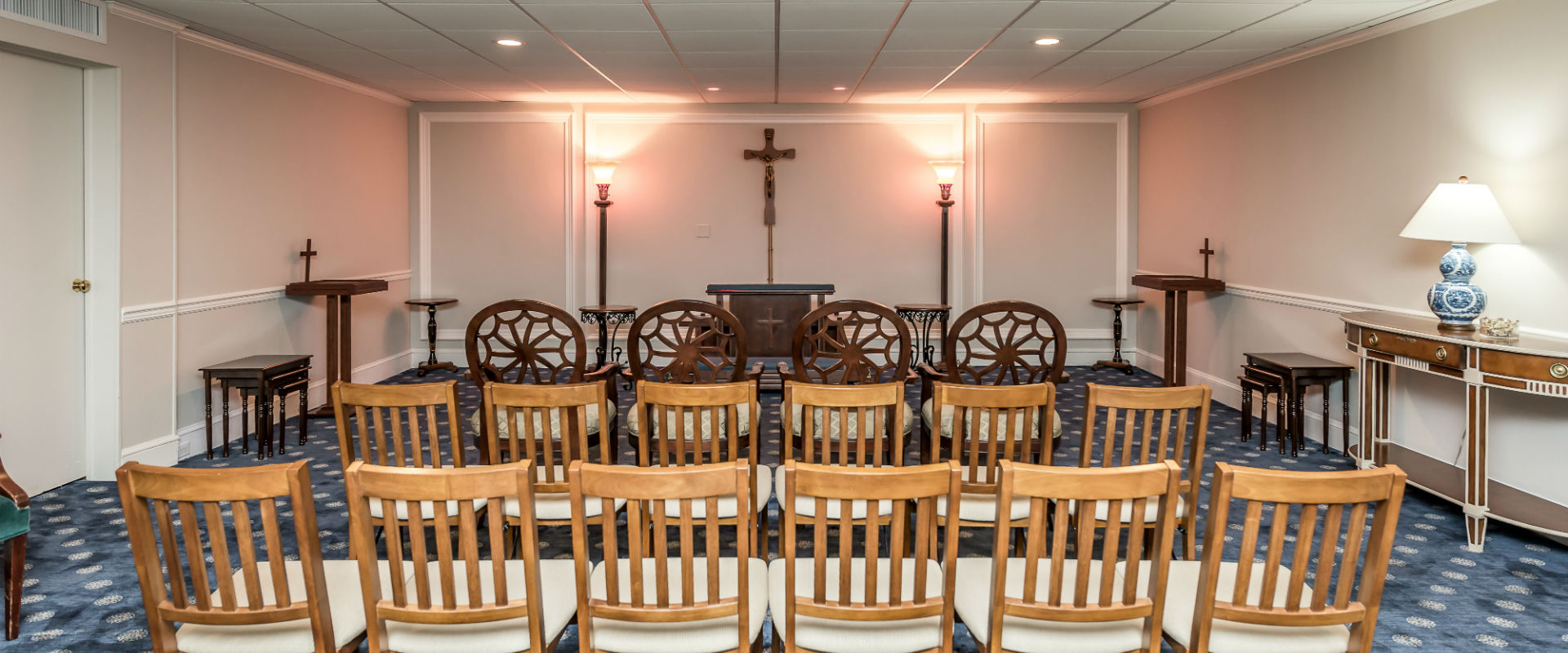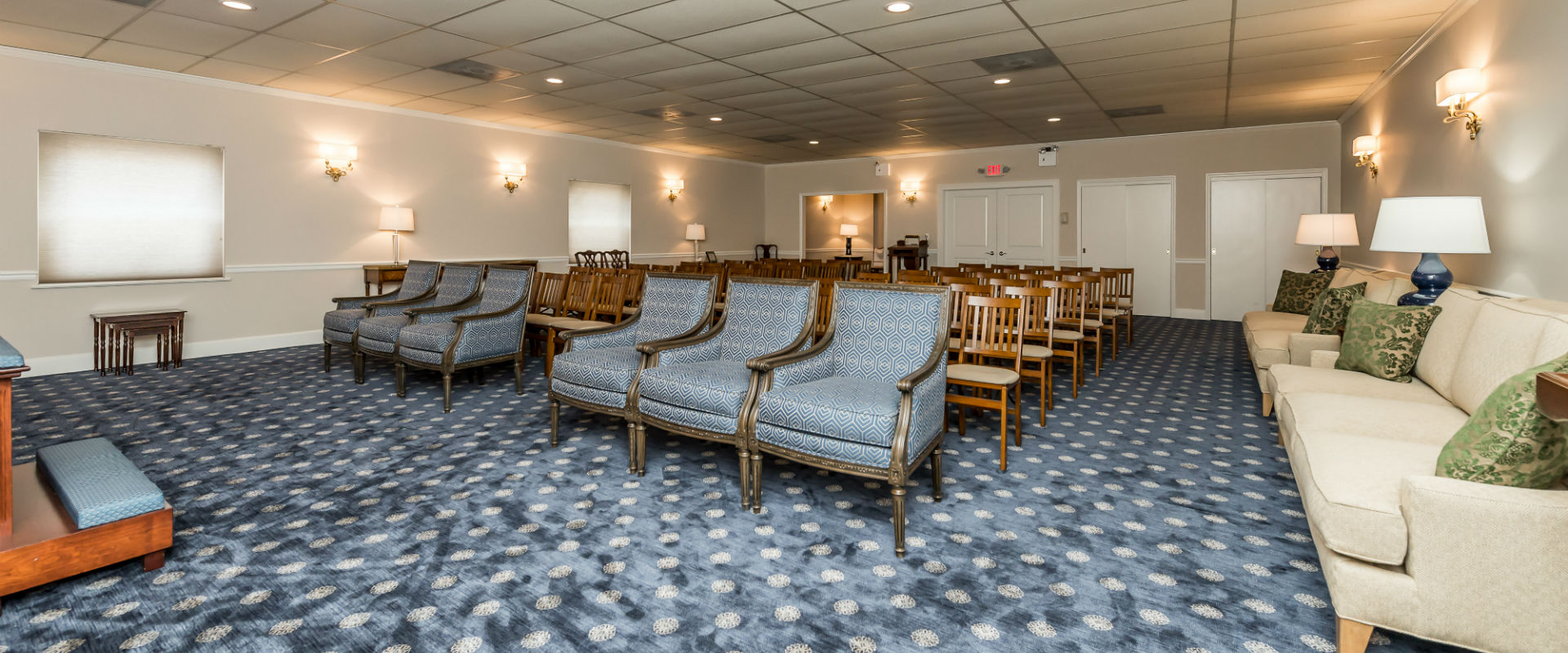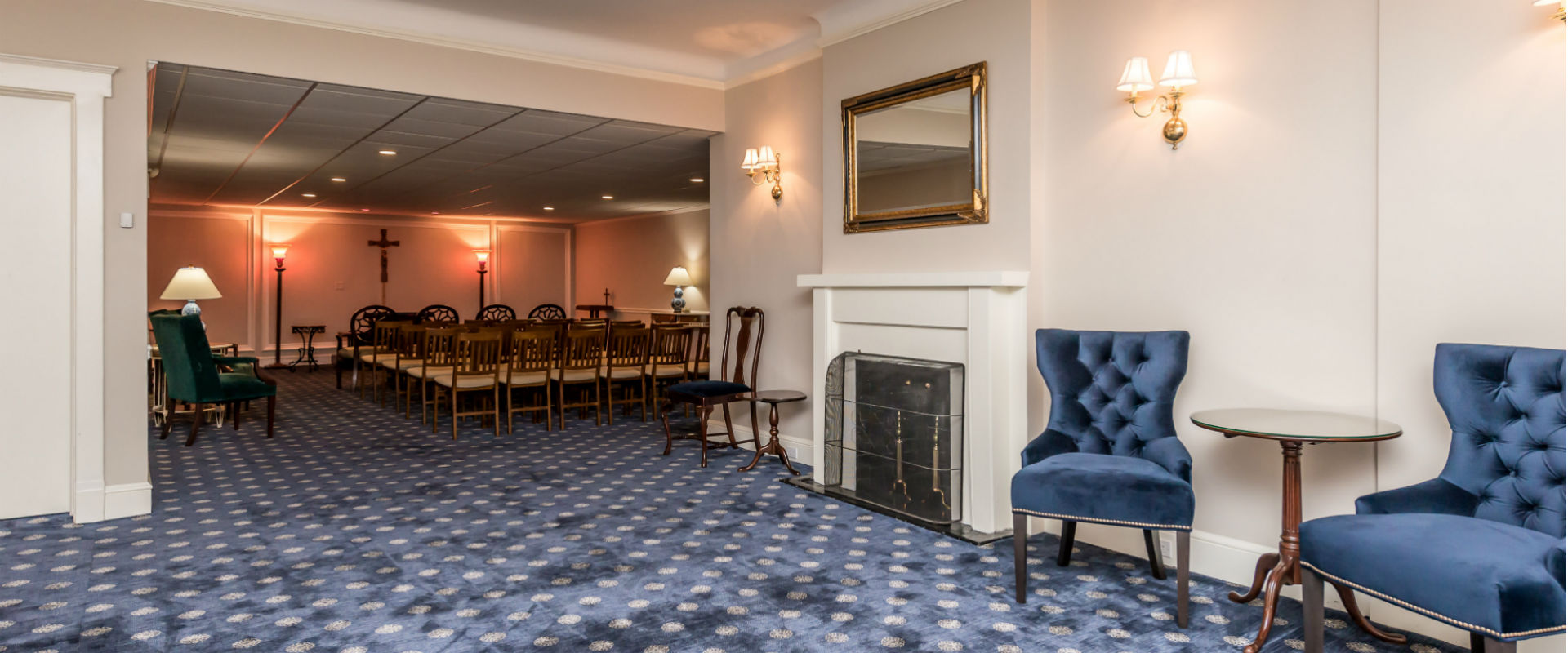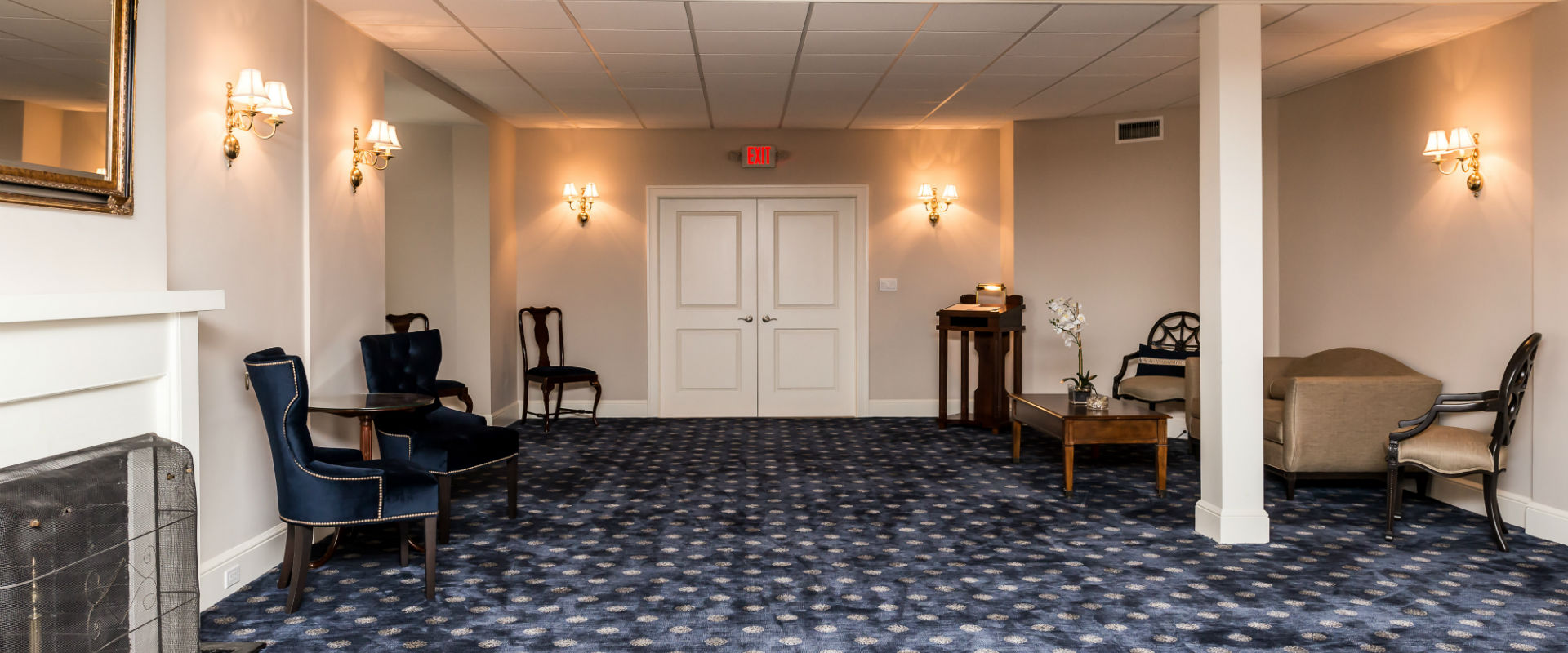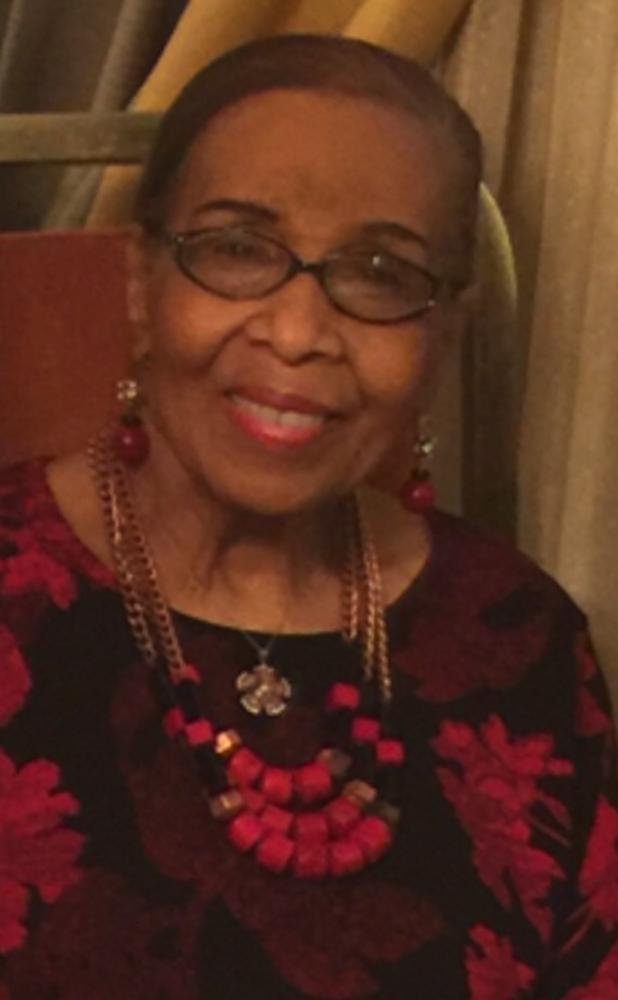 In Memory of
Elsa E. Lord
1931 - 2018
Obituary of Elsa Lord
ELSA E. LORD (February 3, 1931 – December 3, 2018) OBITUARY
Elsa Lord (nee Benjamin), beloved wife, mother, grandmother and sister, passed away, aged 87, on December 3, 2018 at her home in Albertson, NY. She was born in Gouyave, St. John's, Grenada, the eldest child of Bertie and Phyllis Benjamin. Her elementary education was completed at the St. Patrick's Anglican School, where her uncle, Reginald Adams, was the Headmaster. At the secondary level, she attended the Church of England High School (CEHS) from which she was matriculated in 1948. She worked at the Public Library in St. George's for many years before emigrating to the US in 1958. In the US, she continued her career as a Librarian at the AFL-CIO in Washington, DC. Later, she relocated to New York when her husband, Dr. Kester Lord, began his dental practice.
Fashion was a lifelong interest, possibly inspired by her grandmother, Elma Adams, who was a seamstress. Long before she completed her degree at Fashion Institute of Technology (FIT), Elsa made clothes for her family and friends. Every item was 'autographed' with tags reading 'styled by Elsa Lord'. She was well-known and admired for the elegance, color coordination and fit of her attire.
Elsa dedicated herself to the education of her children and other relatives. She encouraged all of us to be the best that we can be and always stressed the importance and value of a good education. The academic successes and established careers of her daughter, Dr. Angela Geddis (nee Lord) pediatrician, and her son, Dr. Geoffrey Lord, pharmacologist, are proof that her coaching and guidance were successful.
Elsa was much loved and respected by all who knew her. Memories made with friends and relatives at church, at barbecues and other social occasions remain indelibly pleasant. She is survived by her husband of 59 years (Dr. Kester Lord), her children (Dr. Angela Geddis and Dr. Geoffrey Lord), daughter-in-law (Dr. Edna Lord), grandchildren (Geoffrey Jonathan Lord, and Andrew Robert Lord), her sisters (Shirley Phillips, Neutrice Benjamin and Barbara Varas), brother (Dr. Kenrick Lewis), nieces (Andrea, Julene, Winnifred, Fabienne, Danielle, Kathy-Anne, Tracy), nephews (Stephen, George, Eldon, Wilfred, Michael Phillips, Michael Lord, Clarence Lord) and many other relatives, neighbors and friends, including Irma, Doreen, Pamela, Elaine and Lou Williams, Elsie Puckering, Velma Pitt, Margaret Homer and Carmen Edwards. Special thanks to Dr. Palao Columbo (Cardiologist) and his Physician Assistant, Angelo, who enabled her to enjoy the end of life with a heart that had an ejection rate of only 12 – 15 percent.
Funeral Service will be 11 am on Friday, December 14, 2018 at Living Faith Christian Church, 25 Hempstead Turnpike, Farmingdale, NY 11735. Interment at Pinelawn Cemetery, 2030 Wellwood Avenue, Farmingdale, NY 11735.
In lieu of flowers, the family affords mourners the option of making a financial contribution, in Elsa's name, to the church's missionary activities. Please address contributions to Living Faith Christian Church, 25 Hempstead Turnpike, Farmingdale, NY 11735.
Share Your Memory of
Elsa
Have A Question?
There are some invalid fields.
Please wait...