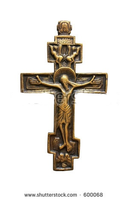 Stanley Michael "Fr. Joseph Chotkowski" Chotkowski
Chotkowski, Stanley Michael (Fr Joseph) 1954-2018
Father Joseph Chotkowski is survived by his family, friends and Parishioners.
Visitation will be held Tuesday @ The Russian Orthodox Church of the Assumption
Located at 119-02 94th Ave., Richmond Hill, NY from 4:30 pm till 6:00pm.
Funeral Service will be held at 6:00 pm. Funeral will begin Wednesday
10:00 am from the church. Interment will follow at Roslyn Cemetery, Roslyn,
NY.